Starbase Progress Notes: Week 14 (2021)
April 5th - 9th
Hello everyone. Here are the progress notes of week 14 of 2021!
Please note that the "Progress Notes" are different from the Starbase Alpha "Patch Notes". Progress Notes are snippets from the development team and what has been worked on during the previous week, and many of the features might not be present in the current or upcoming builds of the Closed Alpha. Some features, especially in the design portion, can be subject to change as the development continues.
Design
Features
Mining Backpack changes have been tested (two dedicated ore slots added and ability to store ore in normal slots)
User Interface
Company stations access control design has been worked on
Ship controls, mining in space and building tutorials have been worked on
Work on Auction House design for crafting continues
Station Manager can now be used to control who is able to see your station transponder
Station Manager can now be used to resign your station
Player station and lot transponder Settings have been moved from Station Manager to Settings menu
Stations and cities
Moon City should no longer float above the planet surface
Other
Solid version of pipes and cables that can transfer resources and data has been worked on
Code
Gameplay
Tripod weapon rotations have been worked on
Work on Easy Build Mode continues
The implementation of Spaceship tutorial has started
Station building multiplayer has been worked on; work on permissions continues
User Interface
Crafting UI has been worked on
Fixes have been made to the mail system; the issue with loading the inbox, when it contained mail with a lot of attachments, has been fixed
Interface for sharing spaceship access rights to others has been implemented, backend support still needed
The Station Manager has been worked on
In-game Designers
Cargo Beams & Cargo Frames are no longer erroneously active in Spaceship Designer
Automatic thruster naming no longer groups connected triangle thrusters
Decal painting has been worked on
Art
Animations and Emotes
New unarmed and rifle prone transitions finished, animations for others weapons to come
Stations and Cities
Skyscraper entrance module 3 (light and dark) has been updated to Moon city
Additional art has been added to Work Hub's job hall modules
Other
Work on polishing Viper armor set textures has continued
Cliff materials for Moon type 2 and 4 have been worked on
Large thruster connector has been updated to fit the station grid
VFX updates for Antigel Rifle and Whiplash weapons have been worked on
VFX work on Autocannon Tripod has started
Gallery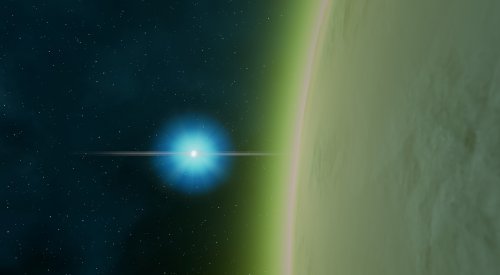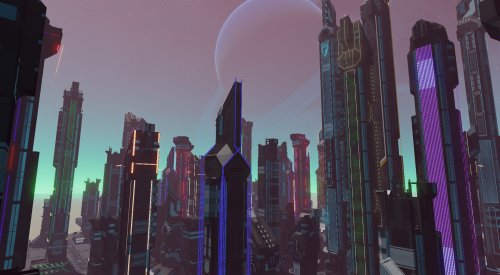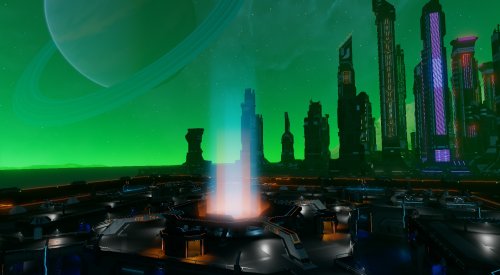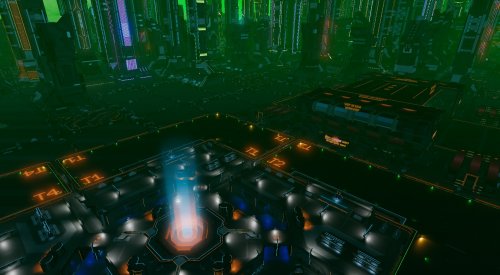 As always, feel free to ask any questions regarding these progress notes!
And if you haven't yet, go add Starbase to your Steam wishlist!