Welcome back to Starbase Community News, your monthly post dedicated to all things Starbase community - both in-game and outside the game! December, the year and the holiday season are coming to an end, so let's send off the old year with a bang and enjoy what your fellow community members have put together in December.
But first, let's enjoy some homemade fireworks from
MinerBat
. Happy (explosive) new year!

Community Highlights
Strap down and tune in for the Great Company Deathmatch 2021, presented by
Biohazard
.
On the market for a multirole ship? Check out this awesome video by
Red Moon Dynamics
!
Check out this cool salvaging trip timelapse from
Biohazard
!
Useful steering and ship balance tips from
flexcreator
!
First look and gameplay in German by
Megxx Gaming Channel
!
Presenting the Mega Turret prototype by
Commando Doggo
!

Screenshot Showcase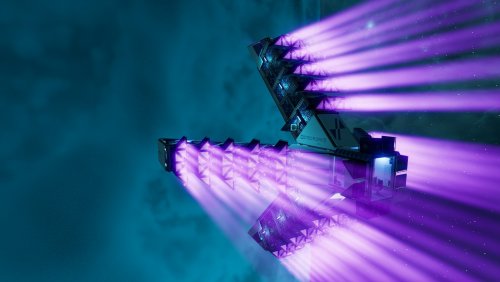 Posted by
rekiat55
on Steam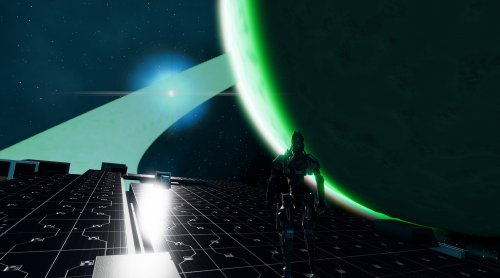 Posted by
flexcreator
on reddit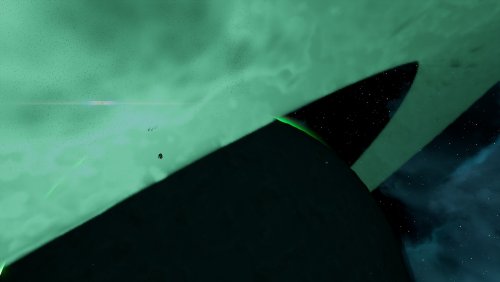 Posted by
Fieldstone
on Steam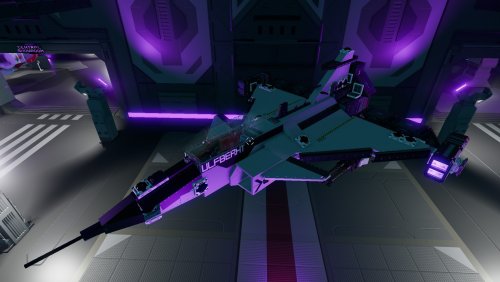 Posted by
Sparks
on Steam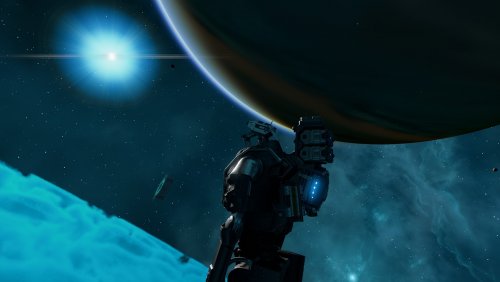 Posted by
IvanMig89
on Steam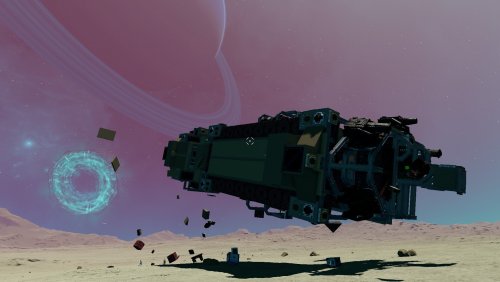 Posted by
KeRio
on Steam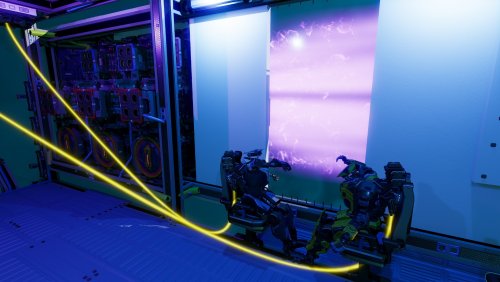 Posted by
rekiat55
on Steam

Fanwork Showcase
Welcome to Starbase Missile Guidance for Dummies, presented by
ZaffBox
.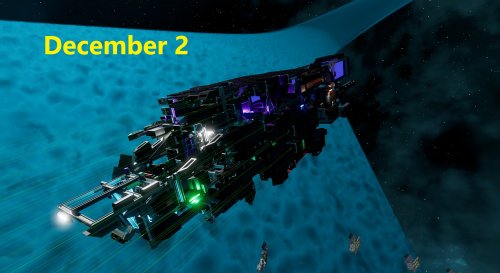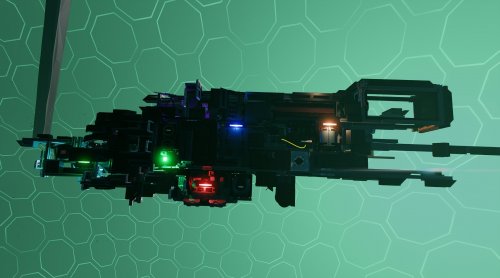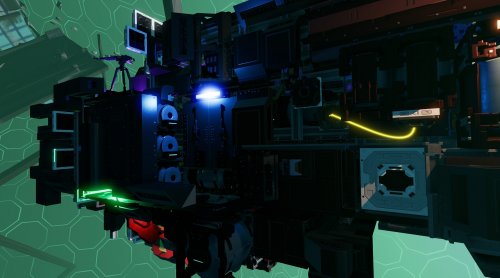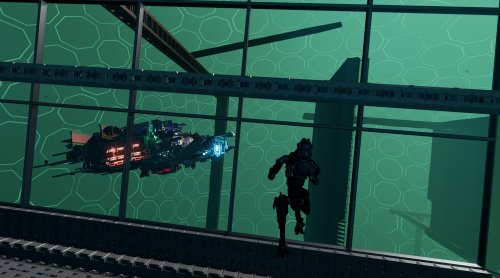 Check out this amazing upgrade job done to a basic Laborer Module, by
flexcreator
on reddit!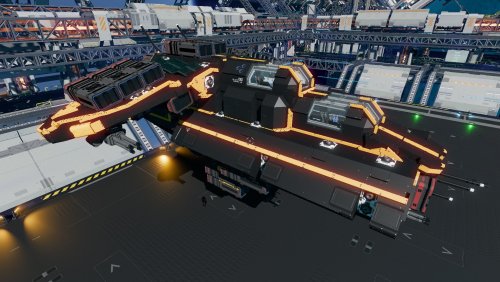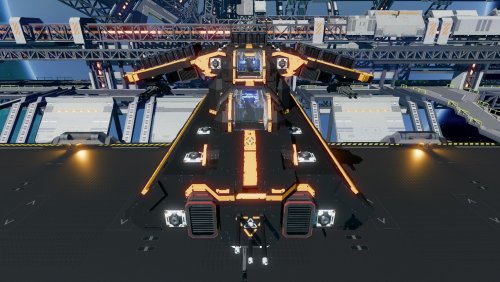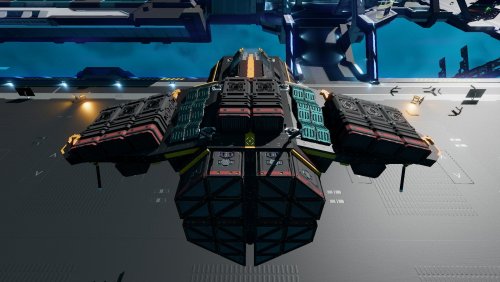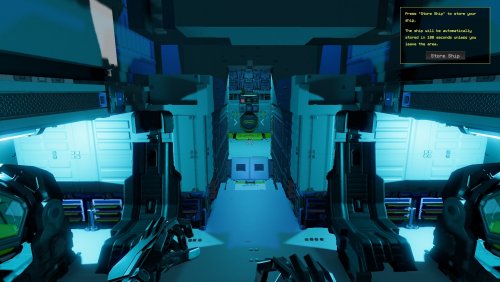 Posted by
CraVeg
on reddit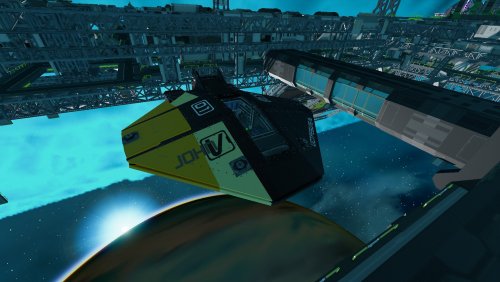 Posted by
JohnV
on Steam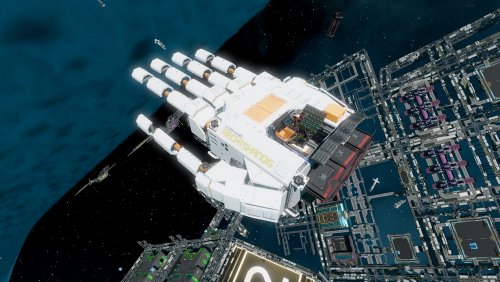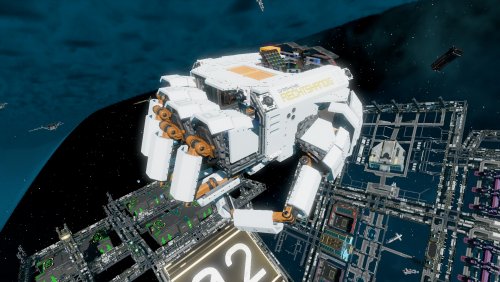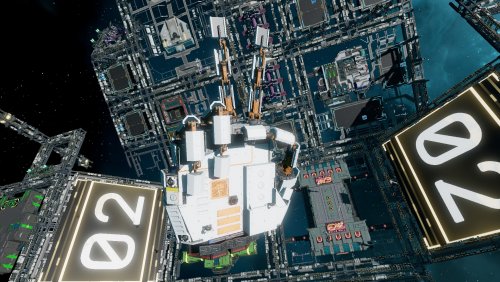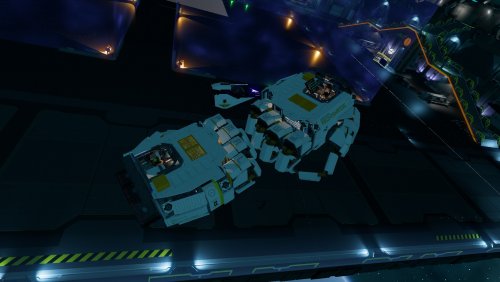 "CVMM-048C Rechtshandig" for all your fistbumping and other communication needs! Posted by
Astralion#5521
on Discord.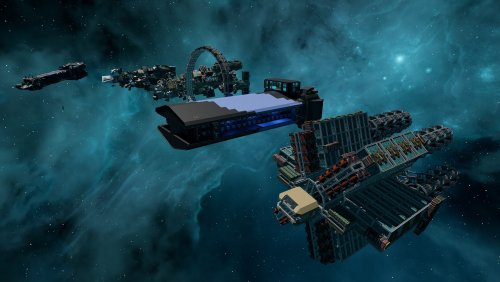 Captain's Journal: Journey to Zone Five [Declassified]
documents an epic voyage to the far reaches of zone 5, presented by
ZombieMouse_
on reddit.

Would you like to be featured in next month's Starbase Community News? To submit your creations, contact us via e-mail at
community@frozenbyte.com
with the subject headline "Starbase Community News"! Remember to mention who the submission is from and what name you want to be credited. We reserve the right to curate suggested content and cannot guarantee all submissions will be published.
We hope you've enjoyed this issue of the Starbase Community News. Happy new year and see you in Earth Year 2022!