Welcome to the very first Early Access issue of our monthly community feature, Starbase Community News! After a short break we are back with this luxuriously long and colourful issue of the Community News, bringing you the coolest things known to endokind.
This issue marks two important dates in Starbase history: Starbase Alpha ended on the 26th July, and the much-awaited Starbase Early Access launched on the 29th July! We have welcomed a flood of new players and player content, so enjoy browsing this very special issue and see what your fellow endos have been up to - both during the final weeks of Alpha testing and the first months of Early Access!
As our Alpha testers might remember, we ran another server test on the 8th July, which brought a flood of players, lag and general hubbub to the old Origin station. On the 25th we celebrated the final hours of Closed Alpha on Origin. Some players congregated later at Elysium to salute the final minutes of Alpha, sailing proudly into the sunset with the same community spirit that marked the entire Closed Alpha period.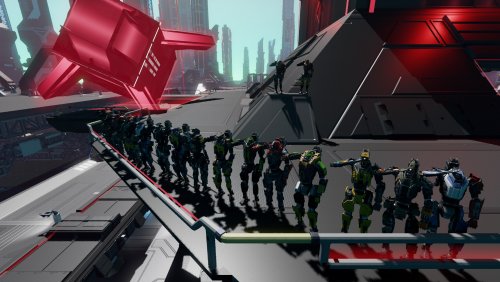 Posted by
Mochro#0666
on Discord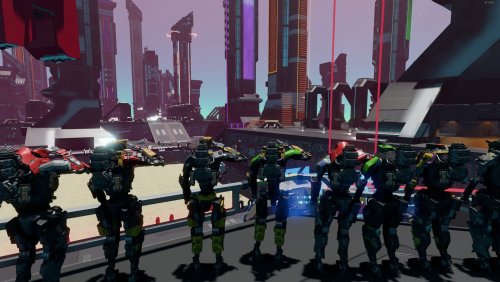 Posted by
LizardFish#4822
on Discord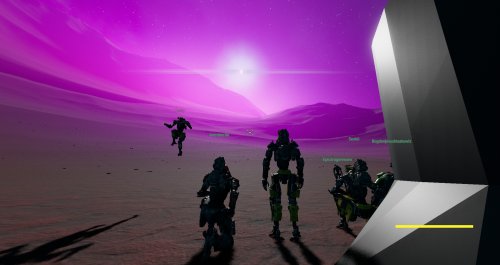 Sun rises on the moon Neso, one more time. Posted by
ExtraPerry#9032
on Discord.
Then, the long-awaited date arrived at last, marking the beginning of a new era for all endokind. Instead of one, there are now 30 Origin stations on which to wreak havoc. The first days of Early Access were memorable in many ways.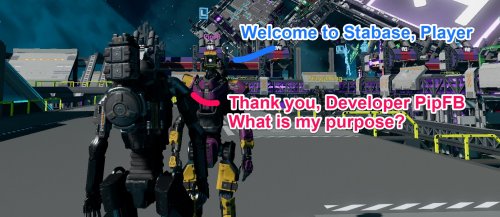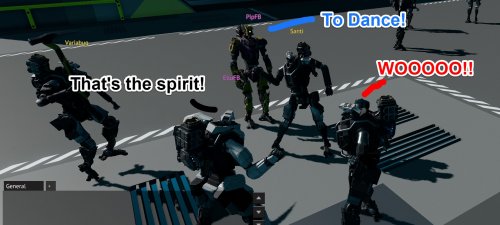 A newborn endo has many burning questions. Posted by
Renz#6576
on Discord.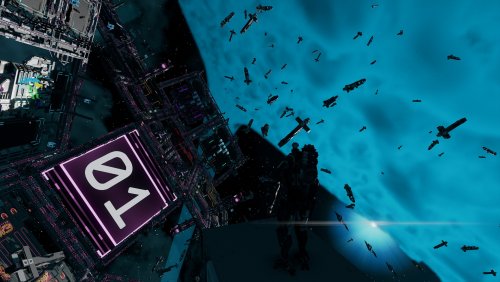 Asteroid belt or shipsteroid belt? Posted by
AngrySkull#0042
on Discord.
Without further ado, let's dive further into what the community has been up to in these past two months!

Community Highlights
Come learn YOLOL in this tutorial video by
Spunie Bard
!
Join
IveGamed4Decades
in this Let's Play of Starbase and enjoy the glorious 4k gameplay!
Heading ship shopping and not sure what to invest in? Look no further, for
The Singularity
shares their top 5 ship picks in this handy video.
Once more with feeling! Join
Simulator Haven
in Closed Alpha and Convoy Chaos!
Kodey Podey
's ship showcase is a trip down the Closed Alpha memory line!
Commemorate the final hours of Closed Alpha with
Knights of Clang!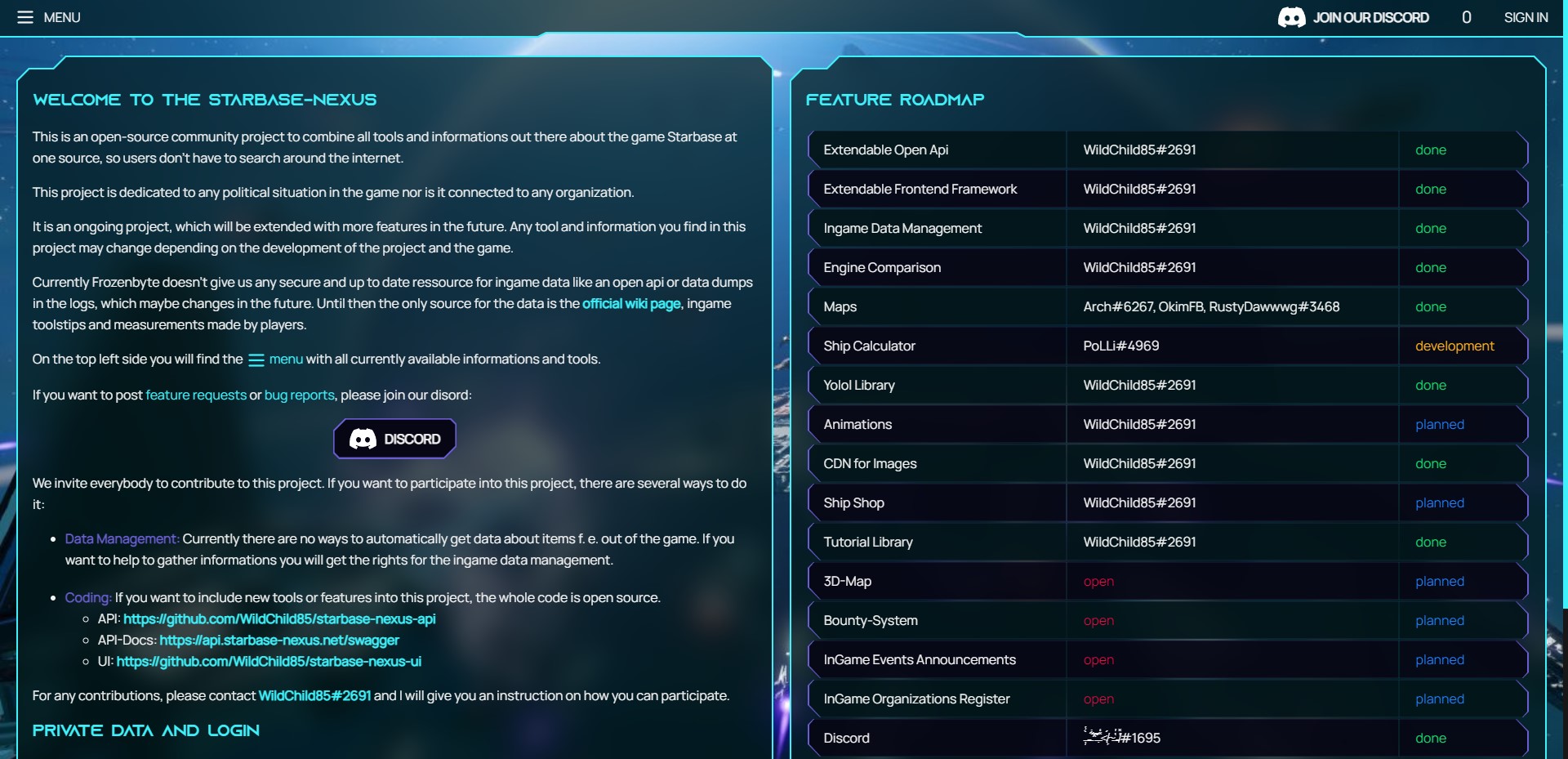 Starbase Nexus
is a massive, on-going community project seeking to combine all available tools, guides and information about Starbase into one location! Read more about the project on its website or in this forum thread here.

Screenshot Showcase


Posted by
TACO#5031
on Discord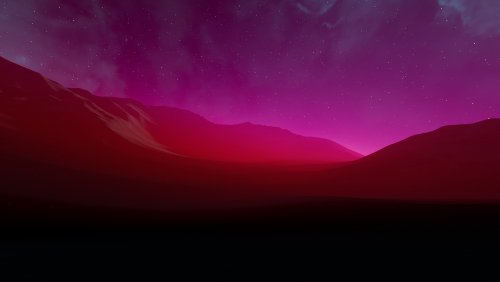 Posted by
Senkii#0001
on Discord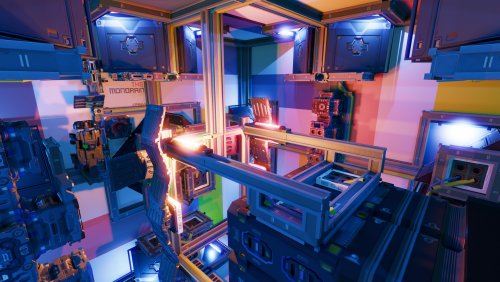 Posted by
Fault#9610
on Discord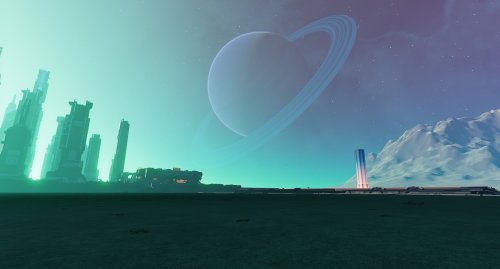 Posted by
Mito#5408
on Discord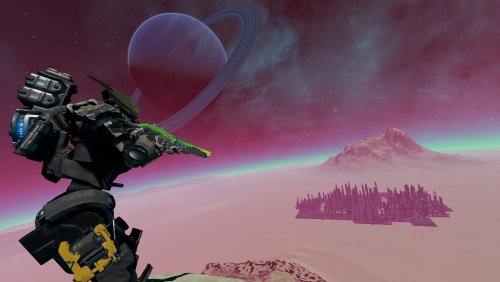 Posted by
Rossilaz
on Reddit
Posted by
Zaffaro
on Reddit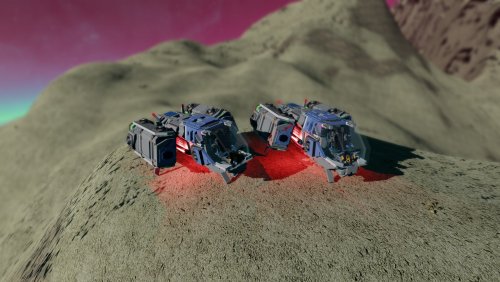 Posted by
TeaPirate#0001
on Discord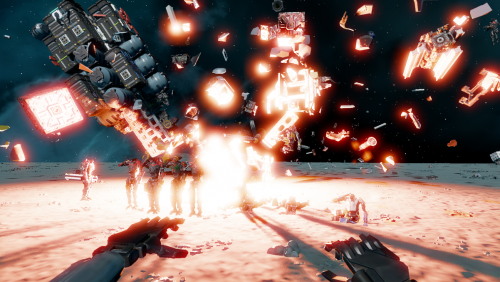 Posted by
IHave#7106
on Discord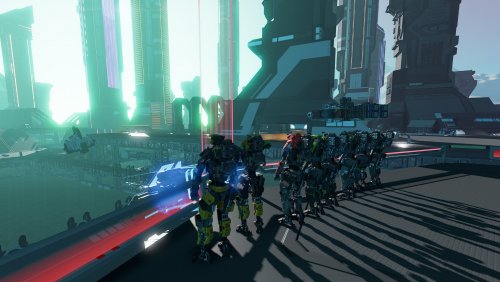 Posted by
Kodey#5272
on Discord

Fanwork Showcase
"The Deal" at Club 16, a short film by
Gray Files
.
Mining with the Space Roomba, presented by
konvic21
.
Evil Creations
presents the Partyminer, for all your party mining needs.
Solar Polar Bear TV
dives deep into the lore of the Ravenborn.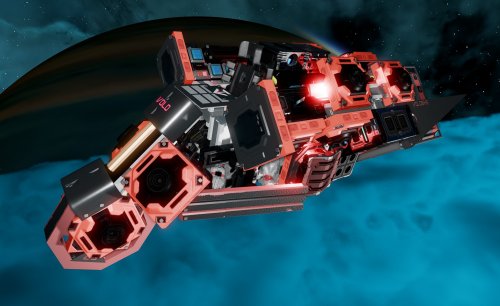 Posted by
VentusTraveler#1202
on Discord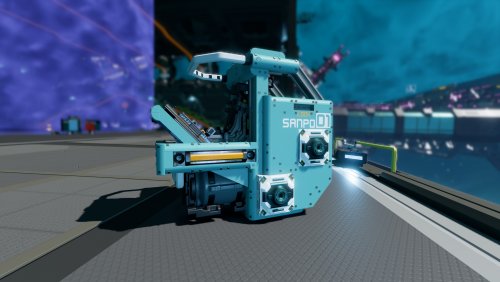 Posted by
beso#3628
on Discord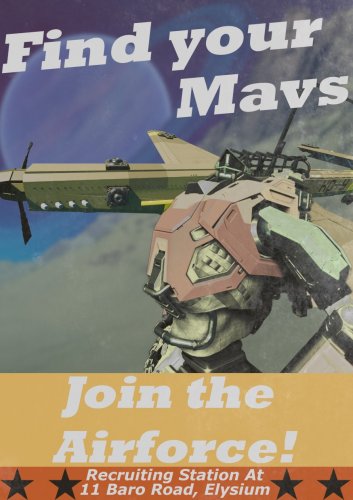 Posted by
Kodey o
n the Starbase forums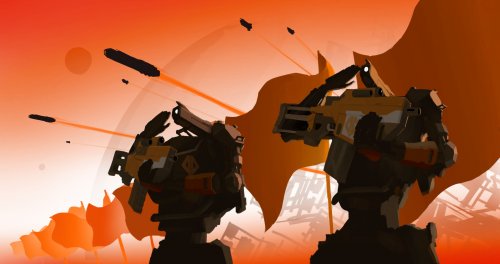 Posted by
Lumi#2298
on Discord
Calling all readers!
Xylch
presents
"Being In Control"
, an exciting piece of fiction pondering the origin on endos.
Meanwhile,
Archivist
explores lore and theories to the history of the Starbase universe. Read all of them
here
!

Would you like to be featured in next month's Starbase Community News? To submit your creations, contact us via e-mail at
community@frozenbyte.com
with the subject headline "Starbase Community News"! Remember to mention who the submission is from and what name you want to be credited. We reserve the right to curate suggested content and cannot guarantee all submissions will be published.
We hope you've enjoyed this issue of the Starbase Community News. See you next month!
Last edited: