Early Access is here!
Early Access is here! We are incredibly excited to launch Starbase in Early Access after more than a year in Closed Alpha. The game is still in an alpha stage as we are missing features and gameplay loops, but our vision is starting to come together and it's time to open up the game to the whole community! We have an Early Access promise of 2-3 updates every month, and as outlined in our roadmap, we will introduce major new features like Capital Ships and Station Siege to the game in August-September.
Read more from here
. See you in the stars!
Get your copy from Steam!
Watch the Early Access launch trailer:
The Early Access version of Starbase allows players to design, build & modify spaceships, explore the universe, form social connections, and earn money by mining, gathering, crafting and selling resources. The players can start building their home stations and begin the expansion of the Starbase universe.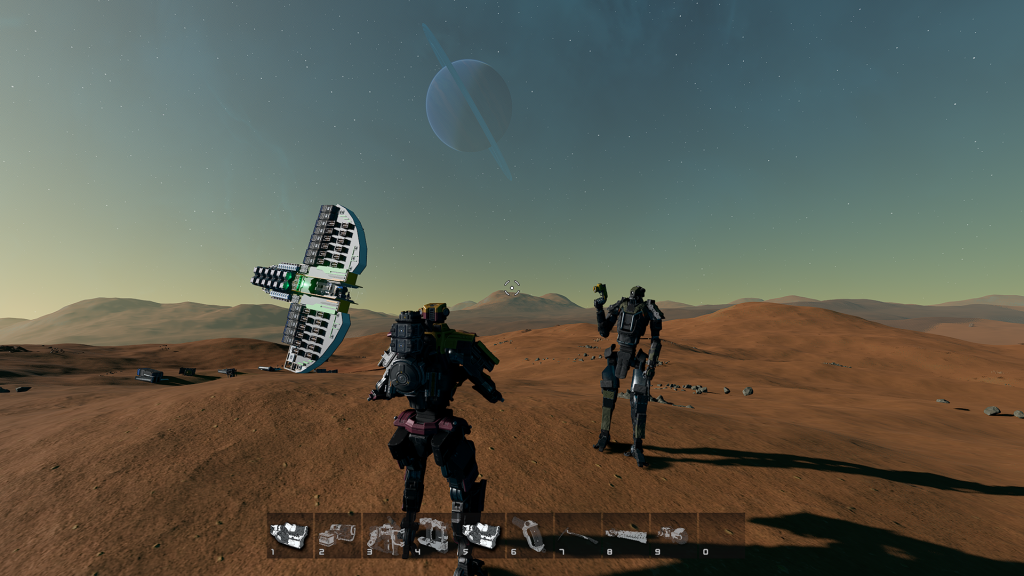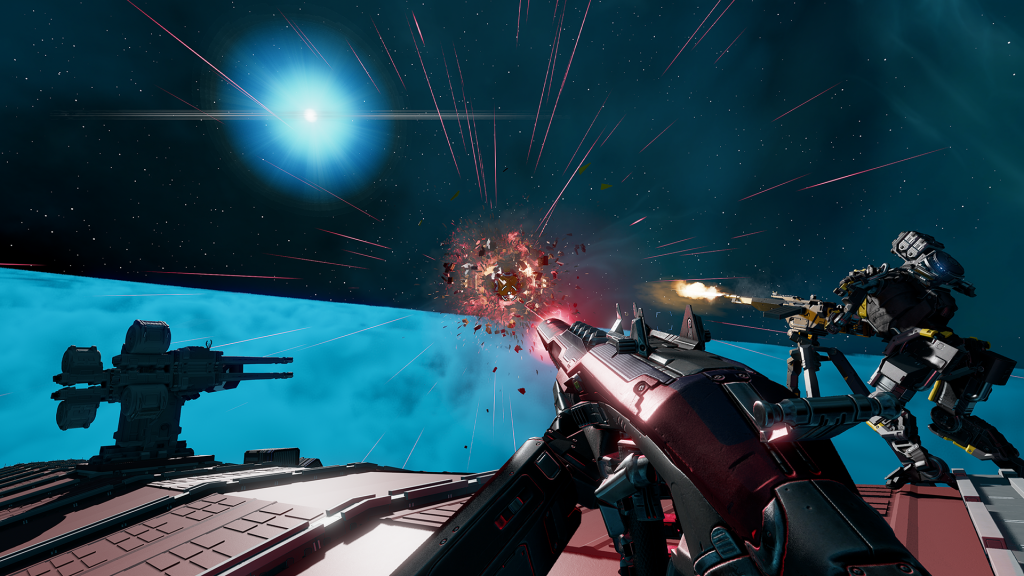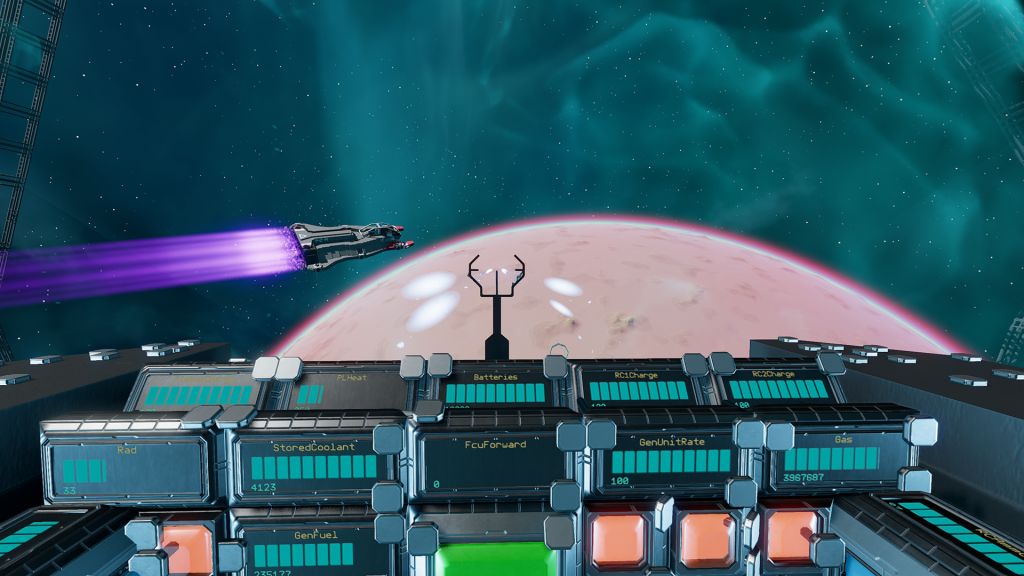 Keep up with Starbase development progress, upcoming features and latest news:
-
Join the official Discord
-
Sign up to the mailing list