Hello everyone, here are the progress notes of the week 1 of 2022!
The first progress notes of 2022 are here! This week's notes focus on the status of the upcoming siege feature, which was first seen in detail in the
insight from week 43
.
You can find the latest extensive overview of all items in development, including siege, in the previous progress notes:
Starbase Progress Notes: Week 50
. A new update on the big picture will follow next week!
Please note that the "Progress Notes" are different from the Starbase "Patch Notes". Progress Notes are snippets from the development team and what has been worked on during the previous week, and many of the features might not be present in the current or upcoming builds of the Starbase Early Access. Some features, especially in the design portion, can be subject to change as the development continues.

Starbase Progress Notes: Week 1 (2022) - Siege insight
January 2 - 7
❌ = Not started
🟡 = In progress
✔️ = Completed
➖️ = Not applicable (work not required in this phase)
Siege technology

Siege gameplay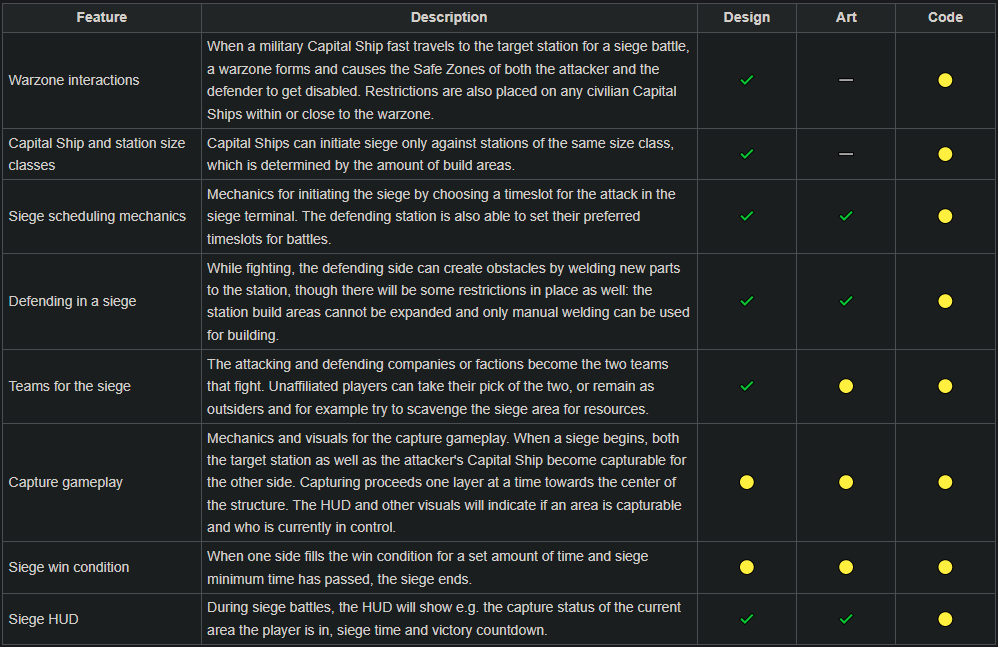 Capital Ships in siege

Gallery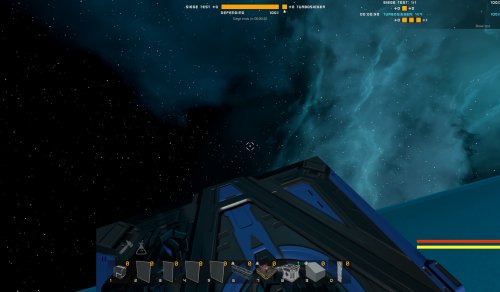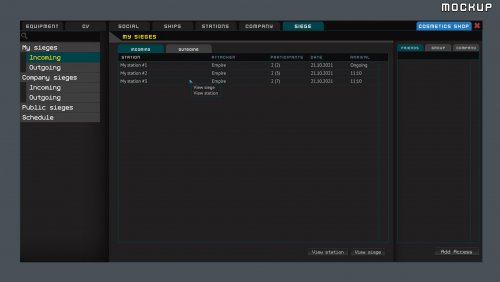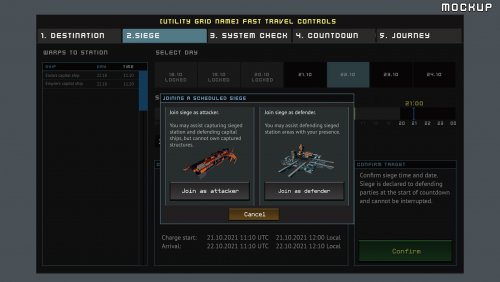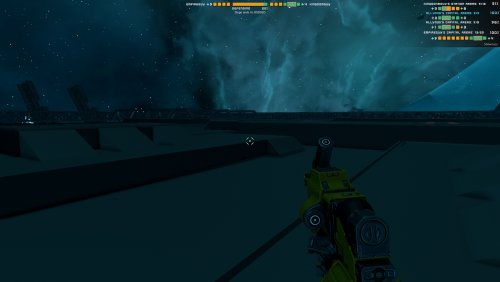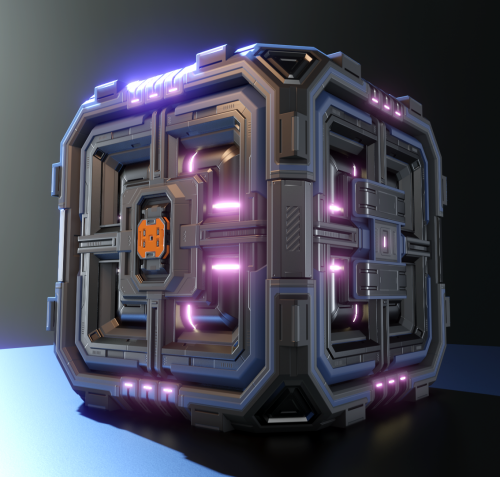 Videos

Purchase Starbase Early Access now on Steam!