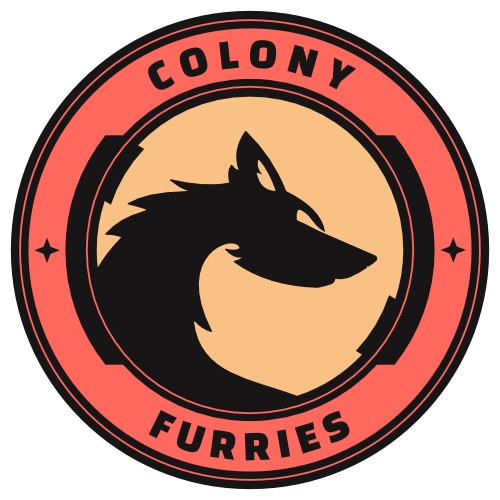 Discord
: Removed
CoF is a furry fandom based community that aims for space related games, everyone is welcome to join
After being inactive for sometime, it's time to reclaim some space and colonise it.
Founded in 2015, back then called Fur Gamers, now rebooted to Colony of Furries.

What does CoF do?


We are here to help others out, we are a friendly colony, where Exploration, Mining, Salvage and Designing is our main focus in SB, until open alpha or CA access we also play games like Stationeers, Empyrion and Space Engineers.
So why join?


Because of the reboot, we are starting off small, we can help each other out and you'll be joining a family
Rules


You need to be 18+ to join.
Keep it nice for everyone, have fun and relax, no racism, discrimination and (real) political stuff.
You'll wear the [CoF] Tag ingame when you play with the faction.
More rules and information about the community can be found (Removed)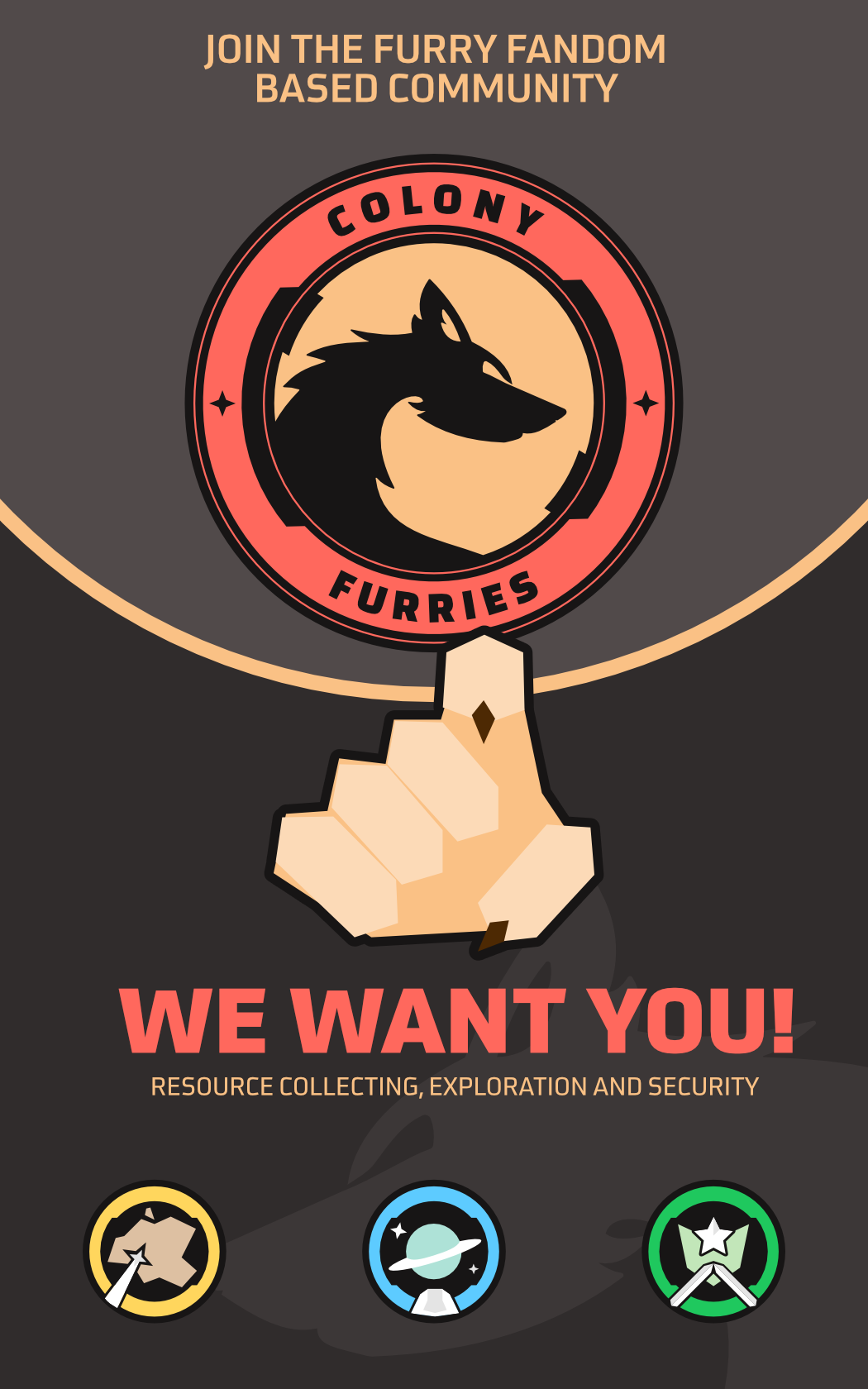 See you soon!
Last edited: