Welcome back to another issue of Starbase Community News! Summer is at full blast here in the northern hemisphere and as you know, Early Access is approaching and it's approaching fast! June saw the return of Alpha invitation waves and on the 18th we organized Alpha's first ever stress test. As can be expected, Origin was buzzing with Endos and ships alike, and some players managed to snatch excellent shots of the occasion.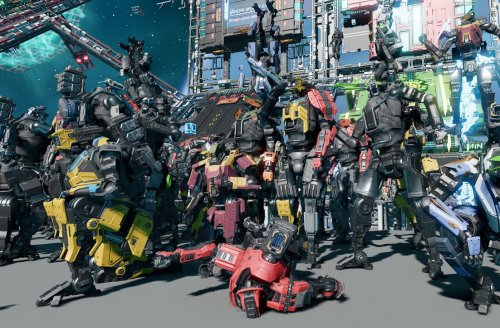 Shared by G8M8N8#7400 on Discord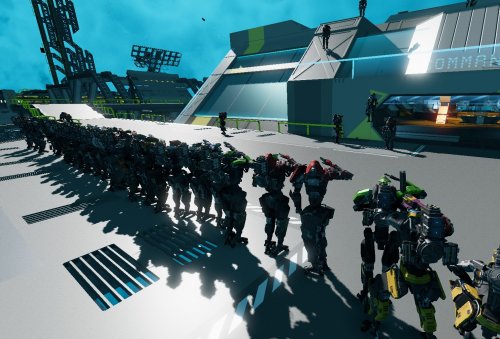 Shared by Zaff#8110 on Discord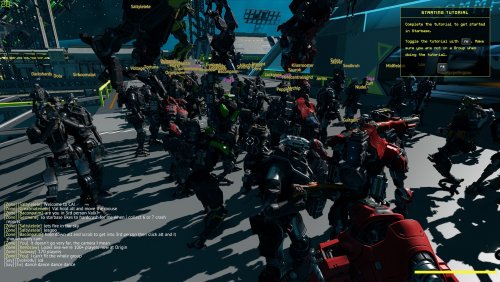 Shared by scooooooopy on Reddit
There are also new Alpha events happening this week! We're hosting a server test, Quick Gathering at Origin 1, t
oday 8th of July (Thursday) at 18:30-19:00 UTC
, followed by Robur Rumble 9 at
19:00-21:00 UTC
tonight. Whether you're there to help us break the servers or to enjoy some good old-fashioned PvP, we look forward to seeing you!
If you can't make it to today's events, don't worry, there's more. Convoy Chaos 8 takes place on
Saturday 10th of July at 19:00-21:00 UTC
, starting from Empire Outpost B.
If you intend to participate, please remember to update to the Steam Beta client! You can find more instructions and info about the Beta client and event details in
#event-announcements
as usual.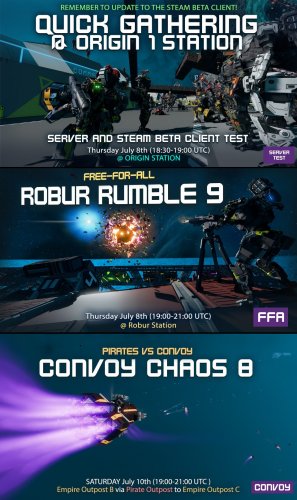 Community Highlights
Moon Thunder: Aerial Assault took place on June 13th. Catch the exciting plane versus plane combat in this video from
Kodey Podey
!
Still have an itching for events? Then tune in on the explosive aftermath of Convoy Chaos with
ExtraPerry
!
Saddamo De Beers
takes us along on a mining trip to the asteroid belt!
Craving more mining action? This time we're joining
Captain Jack
and co. for another mining journey!
Softwerker
shares an exciting timelapse video and sheds some light on the complex process that is station building.

Screenshot Showcase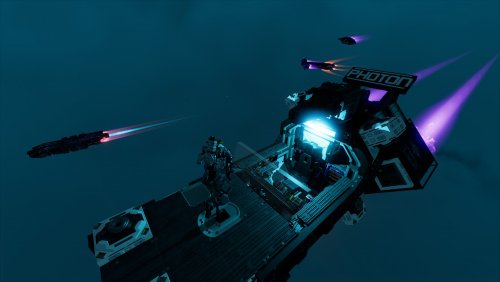 Posted by drong#0001 on Discord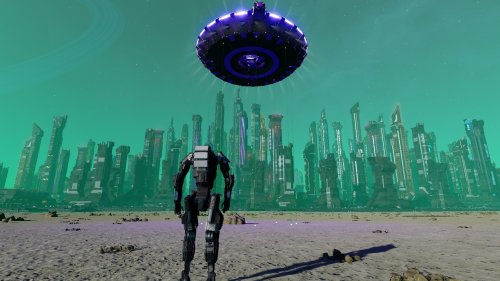 Posted by [T.S.H.] BeatBreaker#1783 on Discord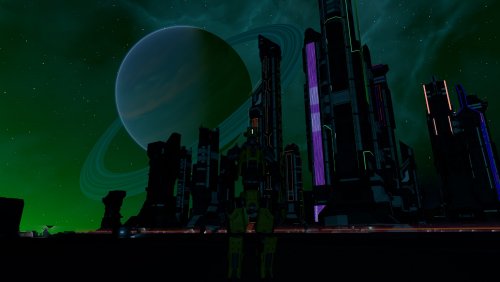 Posted by Oobfiche#5954 on Discord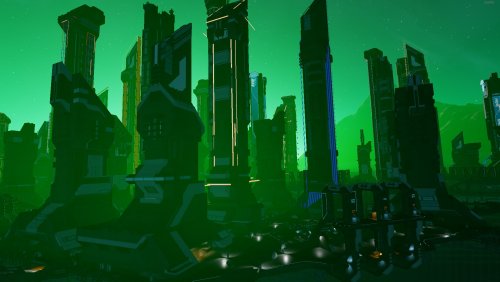 Posted by SubaruSama#5439 on Discord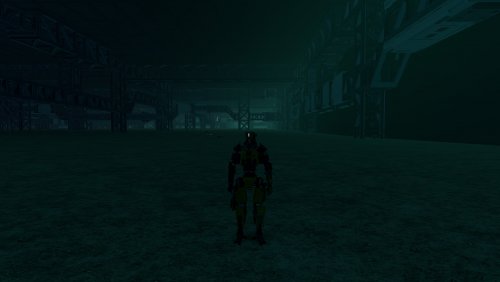 Posted by Oobfiche#5954 on Discord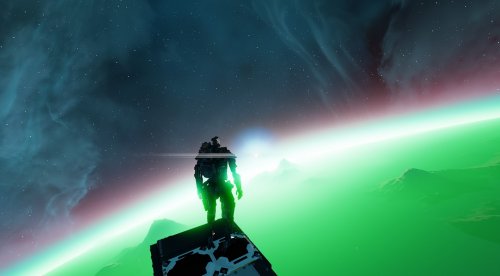 Posted by Mito#5408 on Discord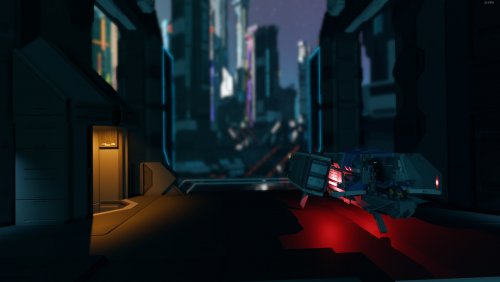 Posted by SubaruSama#5439 on Discord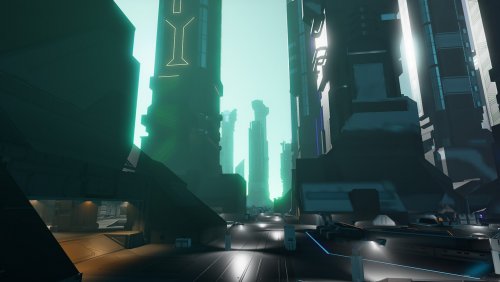 Posted by Rossilaz on Reddit

Fanwork Showcase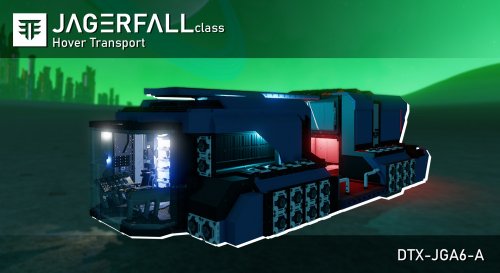 "JAGERFALLclass [DTX-JGA6-A]", posted by Ulbranium#0970 on Discord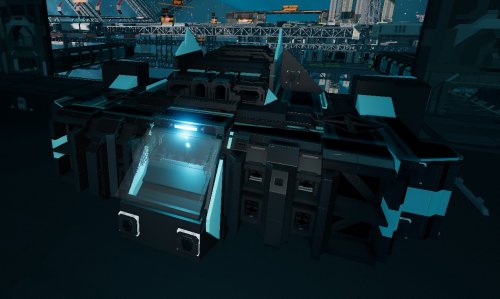 "frost rogue", posted by Varick#6514 on Discord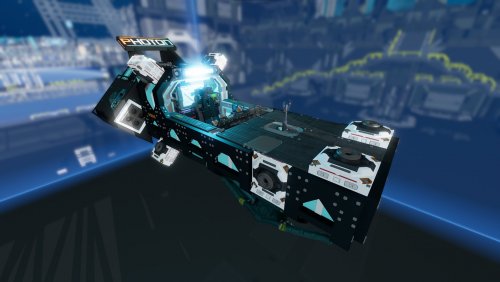 Posted by drong#0001 on Discord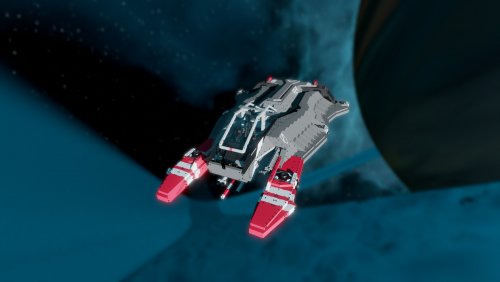 Posted by Cain#1469 on Discord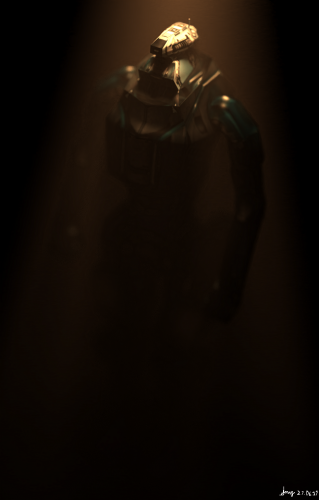 Posted by dommy#2171 on Discord
Ever wondered how many sounds a ship's audio device can currently play in Starbase? Look no further, for
Ventus Traveler
has the answers!
In this handy mini-tutorial from
Hunter
, we learn how to sell ores from your ship.
Collective
celebrated their 2nd anniversary recently with this cool video!
Kodey Podey
takes us on a showcase of the
Ju-87 Stuka "Falchion"!

Would you like to be featured in next month's Starbase Community News? To submit your creations, contact us via e-mail at
community@frozenbyte.com
with the subject headline "Starbase Community News"! Remember to mention who the submission is from and what name you want to be credited. We reserve the right to curate suggested content and cannot guarantee all submissions will be published.
We hope you've enjoyed this issue of the Starbase Community News. Stay fresh and see you all next month!