Welcome back to Starbase Community News, your monthly gateway to all things cool by the community, for the community!
October, the spookiest month of the Earth year is coming to an end, with the Halloween weekend already looming in the horizon.
In this month we saw the return of official game events on the 9th October with the first Station Siege event on the PTU build! If you'd like to celebrate the spooky weekend in-game and are in the mood for something special, you're in luck: there are two events just waiting for you!
Station Destruction events on the PTU build are happening today,
Friday the 29th October at 19:00-21:00 UTC
and
Sunday the 31st October at 19:00-21:00 UTC
. More information coming to the official Starbase Discord on #starbase-announcements channel.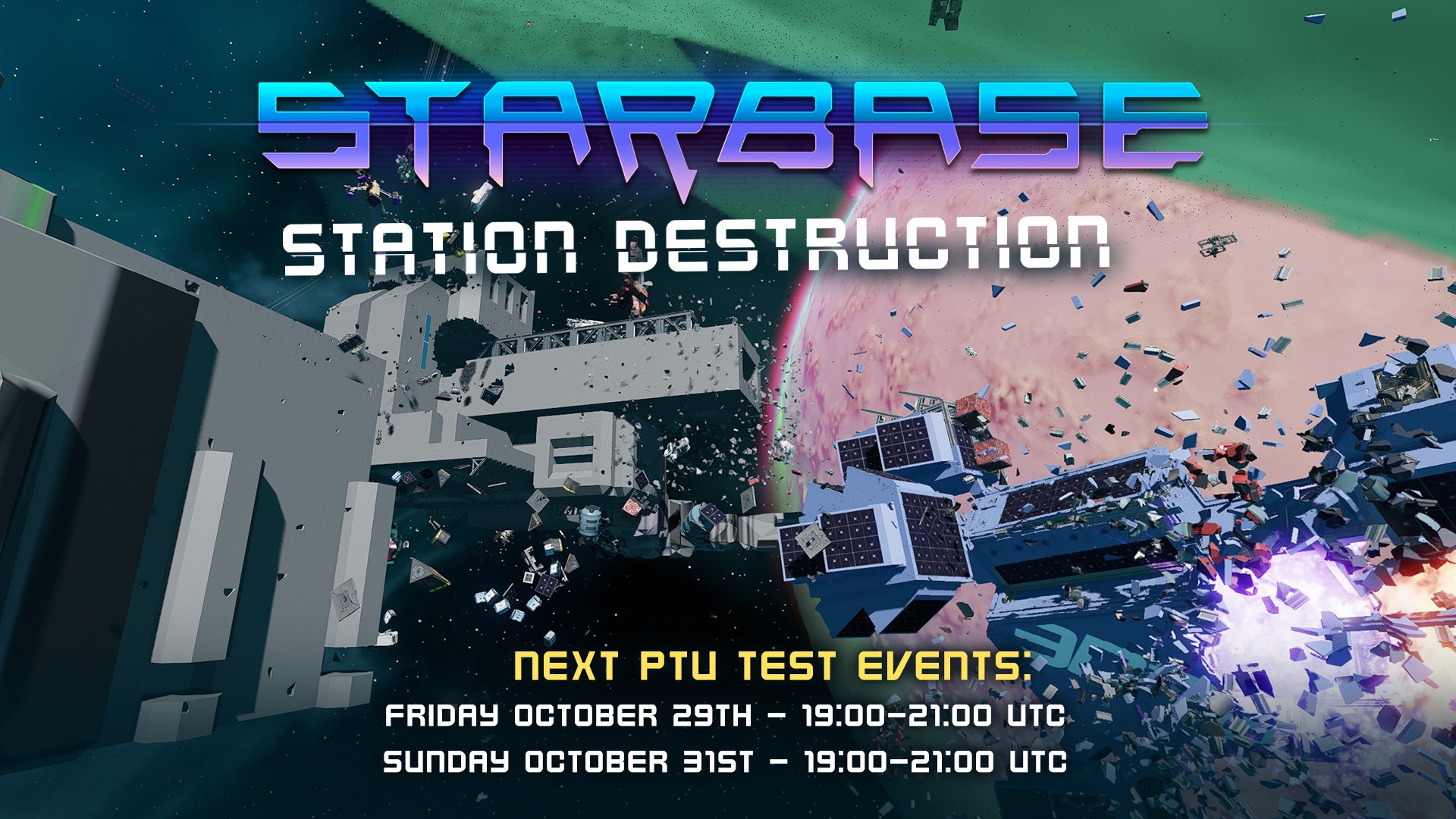 Community Highlights
Hop in and witness the Station Siege from the 27th!
ExoWarlock
shows us round 3 from Blue Team's perspective!
Check out these combat highlights from
Lukas04
!
Revisit the excitement of the first Station Siege event with
Biohazard
!
MrMunchkin21
shares a bunch of helpful tips for the Ship Designer!
How to achieve perfect symmetry in the Ship Designer?
Krawll Unchainted
answers the age old question in this handy video.
A collection of hilarious gameplay moments from
Булат
.
Ever wanted to play Texas hold 'em in Starbase? Now you can, thanks to
freedscript
!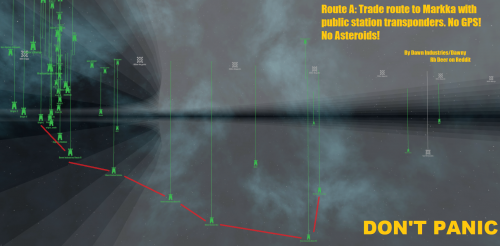 Meanwhile, Dawn Industries are working to establish a safe, asteroid-free trade route to Markka station using public transponders. Shared by
RBDeer
on reddit.

Screenshot Showcase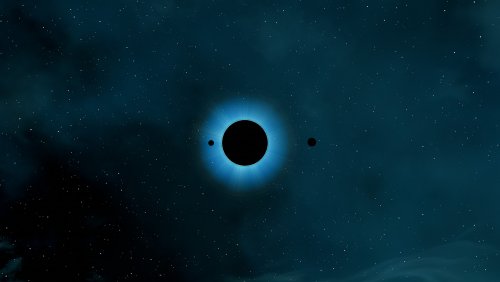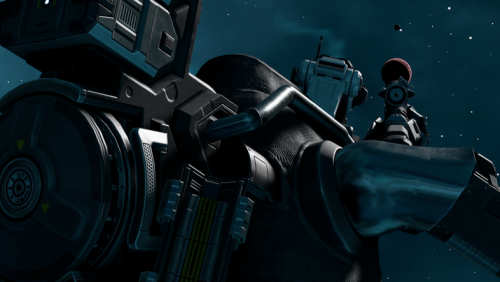 Posted by
Subaru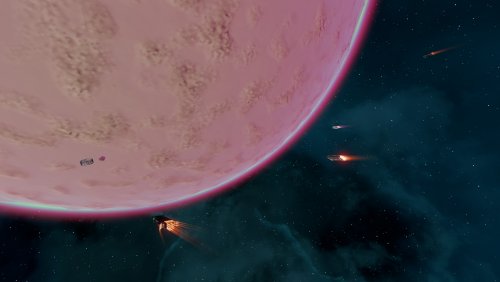 Posted by
[ARMIL] Ro Fenrios#6165
on Discord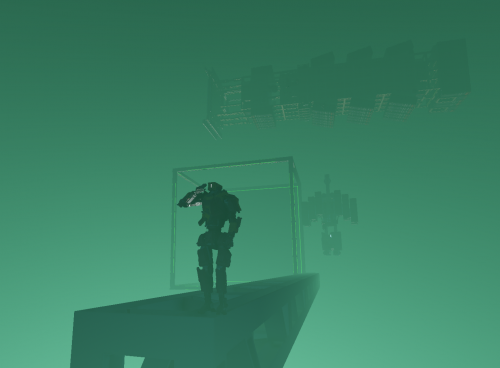 Posted by
[AU]Satomi#0642
on Discord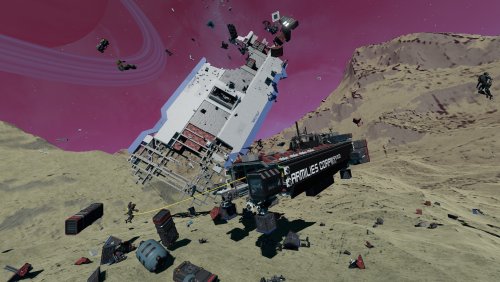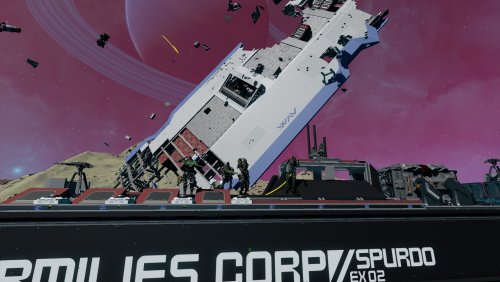 Posted by
ABOP-OPAB
on reddit
Posted by
TheTurkeySandvich
on reddit

Fanwork Showcase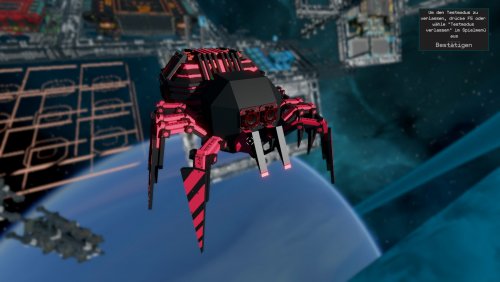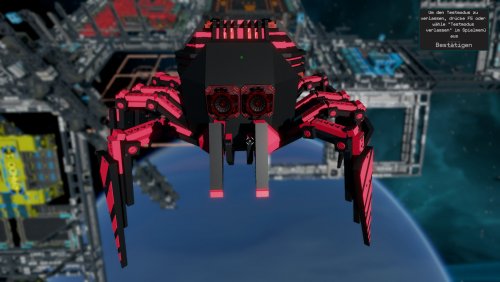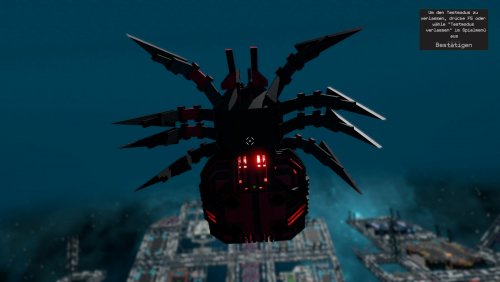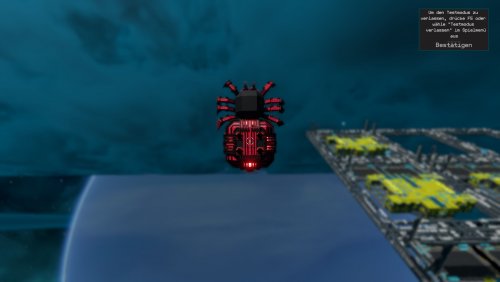 "Hannibal the Spider" from Gemelli Industries, posted by
Plastic-Self-6902
on reddit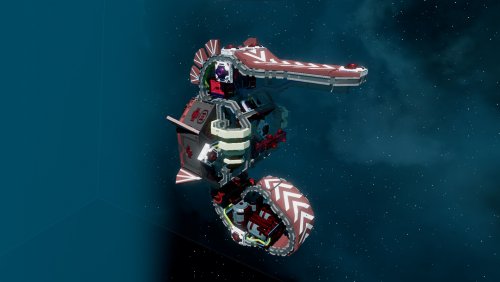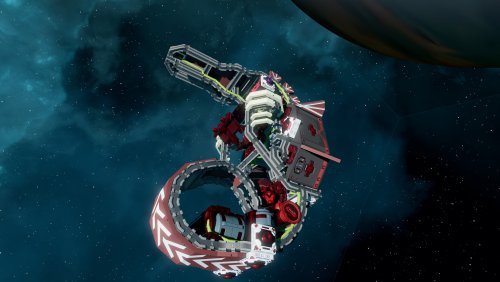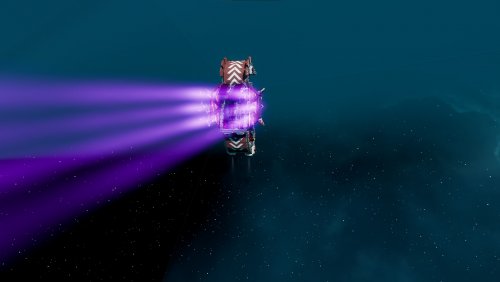 Posted by
Pet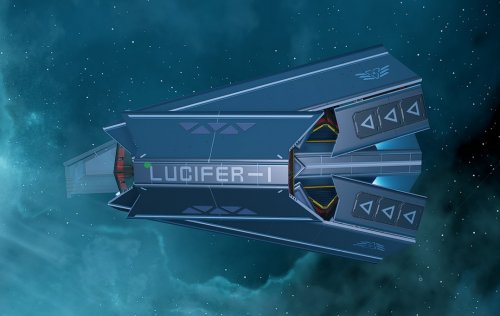 Posted by
NTPS#4412
on Discord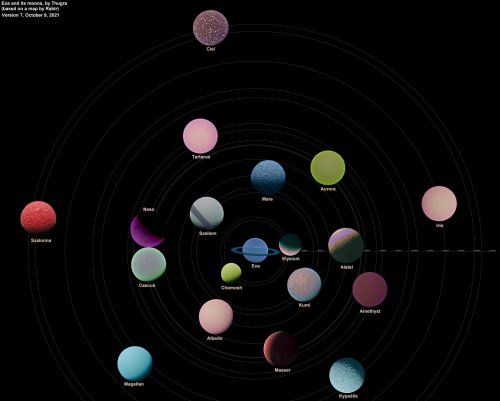 Posted by
Thugra#0809
on Discord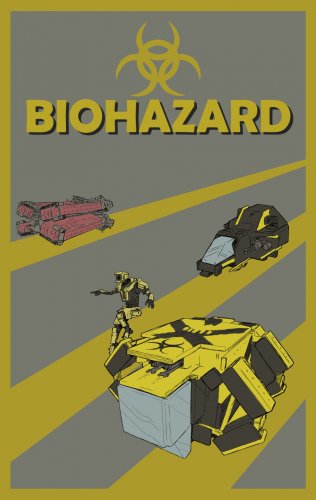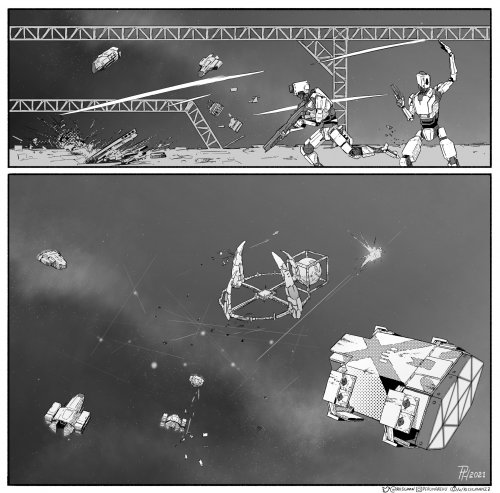 Posted by
Riisi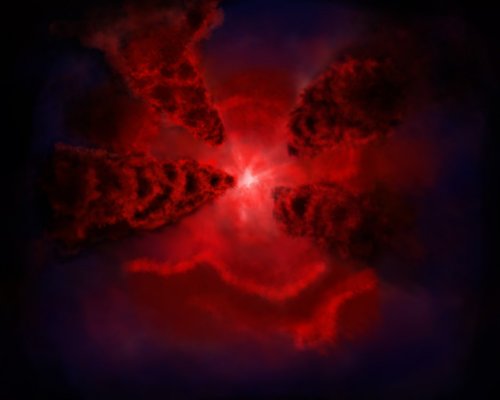 Posted by
Felandi#2156
on Discord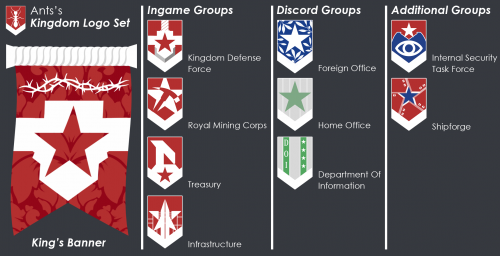 Posted by
Ants#1411
on Discord
https://www.reddit.com/r/starbase/comments/qgu350
Posted by
toxzy123
on reddit

Would you like to be featured in next month's Starbase Community News? To submit your creations, contact us via e-mail at
community@frozenbyte.com
with the subject headline "Starbase Community News"! Remember to mention who the submission is from and what name you want to be credited. We reserve the right to curate suggested content and cannot guarantee all submissions will be published.
We hope you've enjoyed this issue of the Starbase Community News. See you next month!