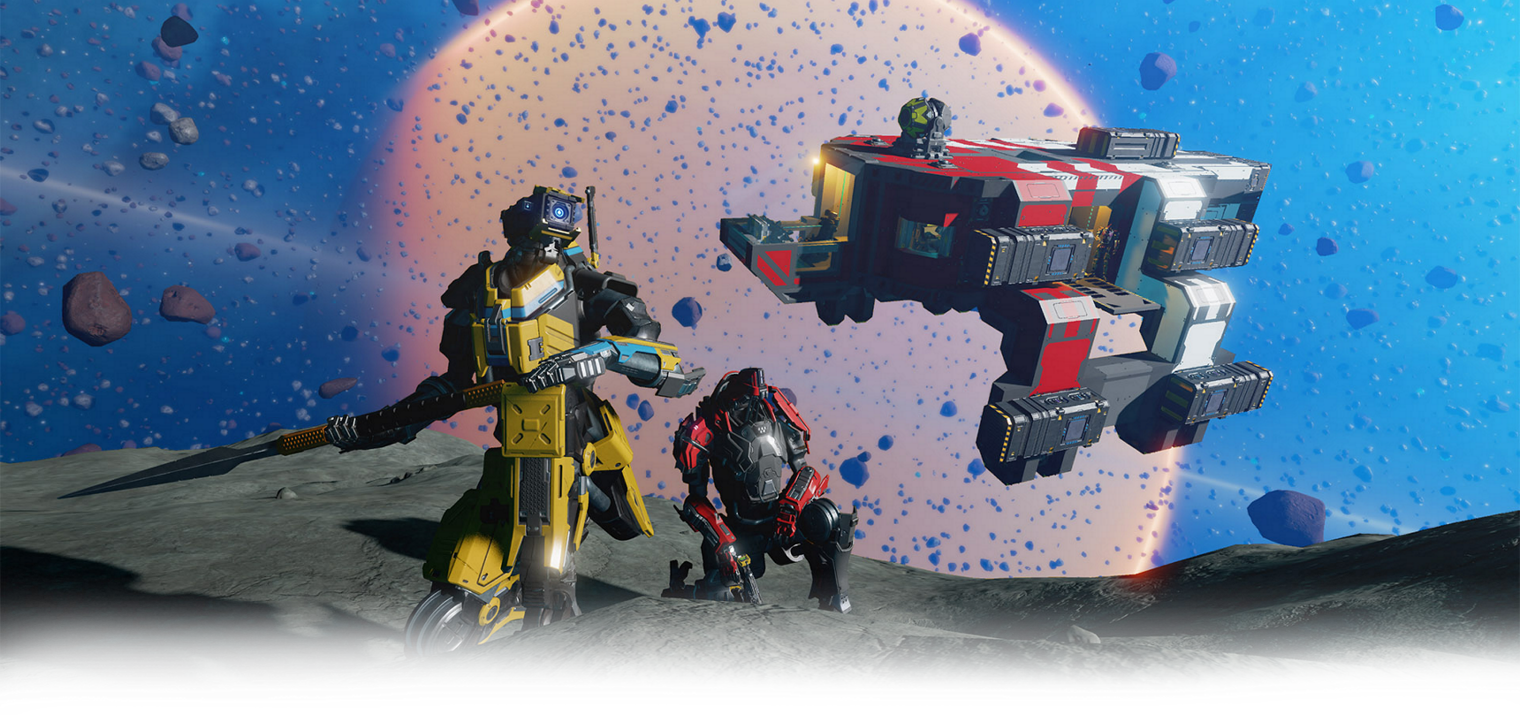 Hello everyone! Get your spaceships ready, as we have just released a new trailer showcasing new features coming to Starbase in 2020.
​
For more information, check out Starbase on Steam.
The best way to follow the latest news and to get involved is to join the Starbase Discord - the go-to-place for eventual Alpha access! Join us on Discord.
​