Starbase Progress Notes: Week 30 (2020)
July 20th - 24th
Hello everyone. Here are the progress notes of Week 30, hope you enjoy!
Design
Features
Work on the Demolition Job continues: instancing area and instructions terminal have been added, and the job has been tested
Design work for beam welding continues
New pyramid plates have been added to economy
Material progression and balance design has been worked on
Damage model update design has been worked on
Asteroid belt material distribution planning is in the works
Blueprint design is underway: blueprint obtaining and progression have been worked on
User Interface
Design for the Cosmetics Shop item and cart pages has been worked on
Updated mockups have been made for the Decal Tool
Spaceship Designer
8 new Pyramid plates have been added to the Spaceship Designer
Code
Gameplay
Work on ship beam welding continues, beams can now be attached without snapping a beam to a blueprint first
User Interface
Feedback Tool's screenshot editor now uses correct tool icons in the toolbox
Support has been added to Feedback Tool's screenshot editor for creating, duplicating and deleting tools with a context menu and rearranging existing tools by dragging
Art
Emotes
Emote_halt has been finished
Emote_slap is in the making
Stations/Lot Designer
Large hall 5 has been redesigned to fit the large lot area, and added back to Lot Designer with an updated thumbnail
Minor visual fixes and tweaks to nearly all of the Lot Designer Hallway modules
Weapons
Saw's hit effect has been tweaked, and the amount of sparks has been increased
Plasma rifle's projectile and muzzle flash have been tweaked
Laser turret projectile's texture, hit effect and muzzle flash have been updated
Front/side texture tests have been made for projectiles
Axe melee weapon's textures have been fixed slightly
Grenade Launcher VFX have been updated: new reload, shoot, projectile and hit effects
Repeater Pistol has been updated, projectile and hit effect updated
Rail Rifle VFX have been updated
Other
Inventory icons have been added for: Flamer, Reaper Cannon, Combat Shield, Axe, Kukri and Khopesh
Hunter armorset's texture quality has been polished and paintjobs updated
A new version for Sunny Ship Center sign has been created and a damaged version has been made for the second hand ship shop
A proper desktop shortcut icon has been added
Gallery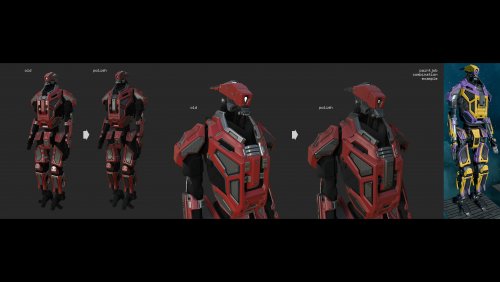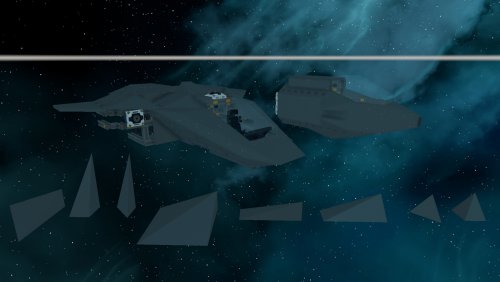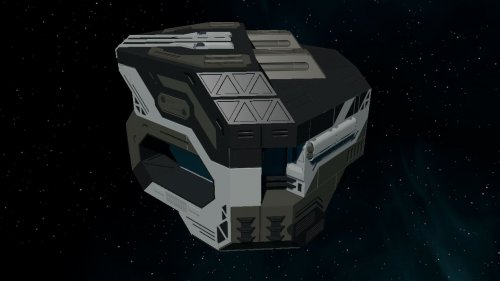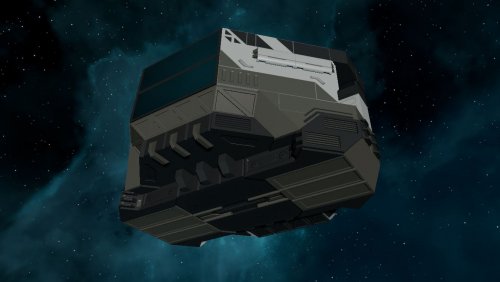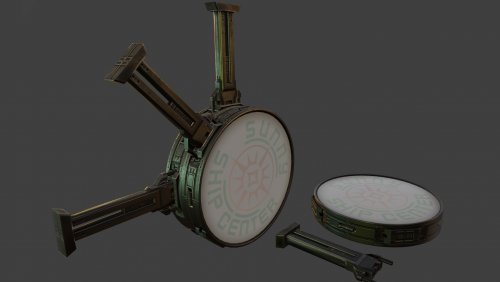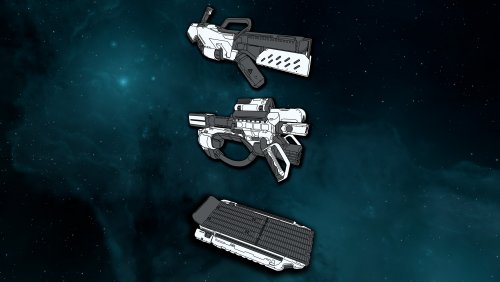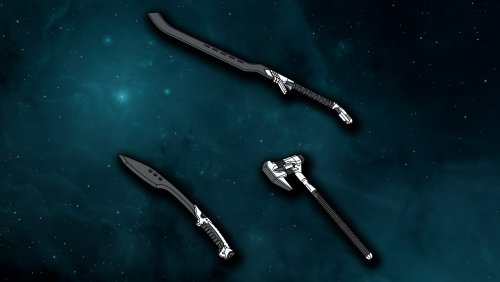 Videos
As always, feel free to ask any questions regarding these progress notes!
And if you haven't yet, go add Starbase to your Steam wishlist!