This is a newly formed faction with the objective to unite the nordic community in Starbase. With that being said, all are welcome to join with the sole condition that you speak good english.
The factions governance and rule will be in the hands of its' members, so will its' further goals.
However, for now we strive to promote group-play among our members, sharing builds- and buildingtips, YOLOL code and forming shipcrews.
Though our numbers may be few, our spirit remain undiminished. Welcome!
Join our discord today:
-
https://discord.gg/DMgZzh4bYm
Contact us via mail:
-
ljusoga@gmail.com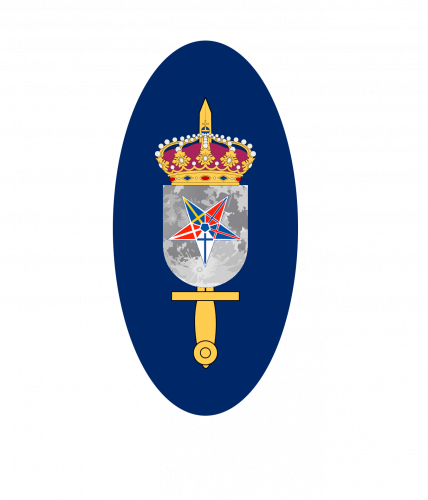 ​
Last edited: