We return with another colourful issue of Starbase Community News, and that's no April Fools joke. In March, the new
Early Access target was revealed
and moons received their atmospheres, which unleashed the Alpha players' creativity and resulted in a flood of aesthetic screenshots - best of which are featured later in this article!
Meanwhile, Alpha events continue! There are a total of 3 official events in Starbase Alpha coming this week: Convoy Chaos 5 (Convoy event) on
Thursday April 1st,
Moon Mayhem (FFA event) on
Friday April 2nd
, and Robur Rumble 5 (FFA event) on
Sunday, April 4th
! You can find more info about the events and the forms for requesting ship vouchers for the events on #event-announcements in Starbase Discord!
But wait, that's not all!

Community Highlights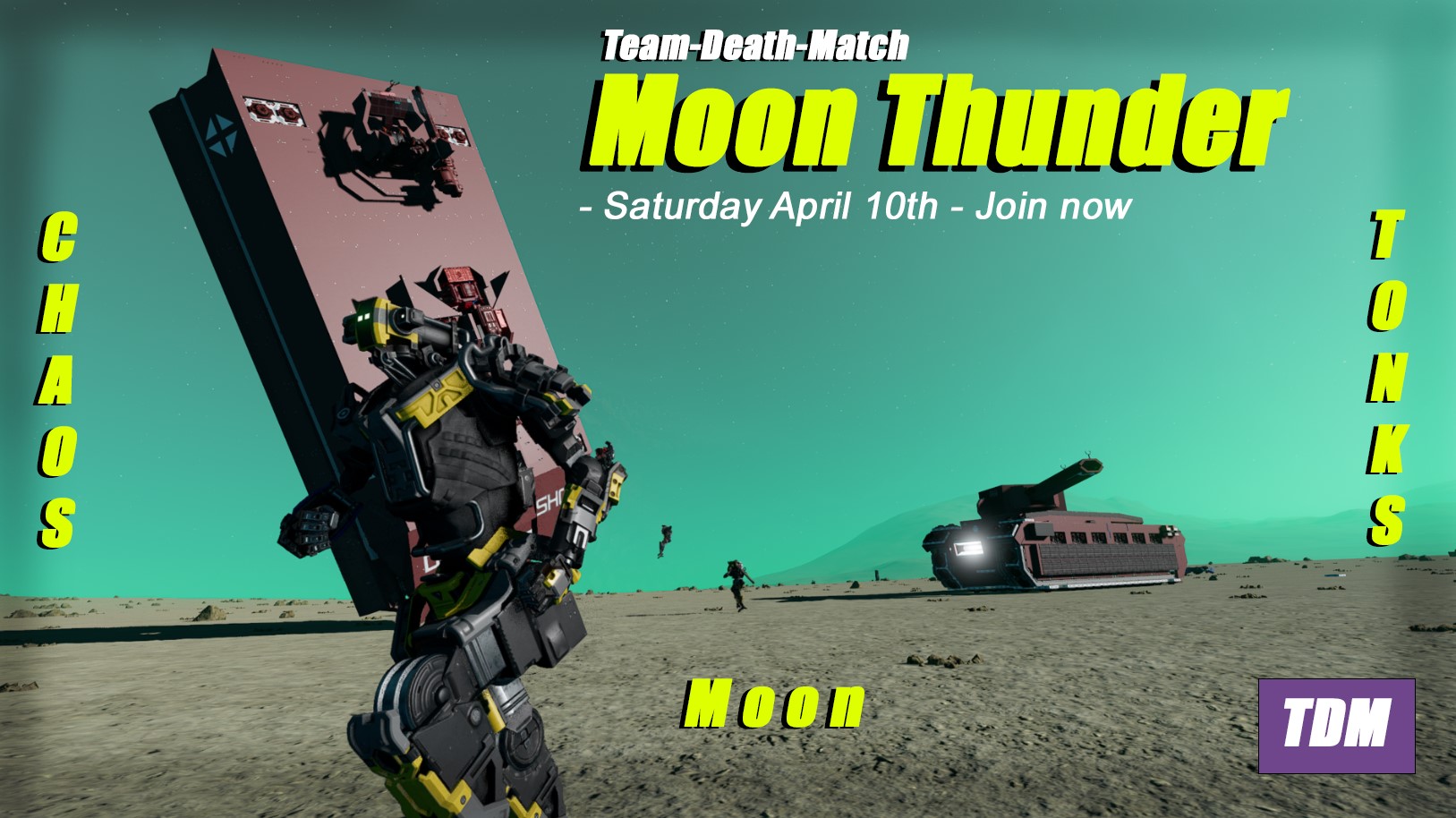 Moon Thunder
community event takes place next week, on
Saturday April 10th at 20:00-22:00 UTC
! Join the event's Discord for more information and event rules, and more! You can join here:
https://discord.gg/ravvjDJ5
Join Substrate and other factions in a community-driven combat event hosted on the moon Elysium in this video by
Lukas04
!
And here's another look at the moon PvP event by
TGess
!
Missed the Empire Assault event in Alpha or looking to relive your combat memories?
DigitalGeo
's got you covered!
Relive the highlights of the Convoy Chaos event in this video from
Imperial Broadcasting
!
In case you missed the live broadcast, worry not: tune in on
Kenetor
's birthday stream recording feat. the Outpost Assault event! (And happy belated birthday!)
And finally,
Captain Jack
heads on a mining expedition with the community!

Screenshot Showcase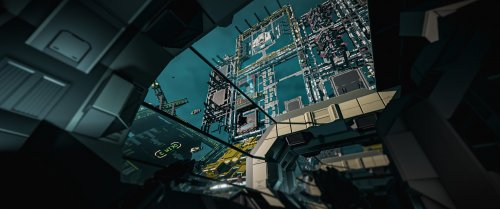 Posted by
Tagarik#5107
on Discord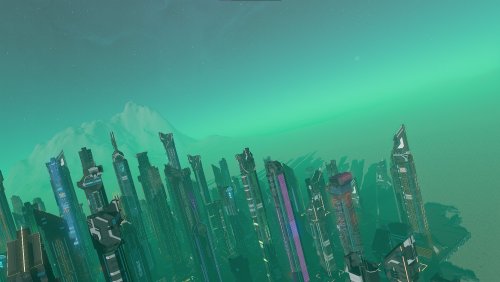 Posted by Posted by
Merlo | Hedonica | Moutica#5135
on Discord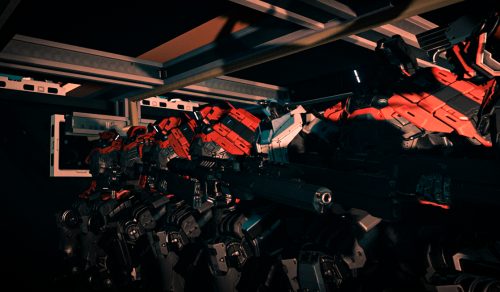 Posted by
Tagarik#5107
on Discord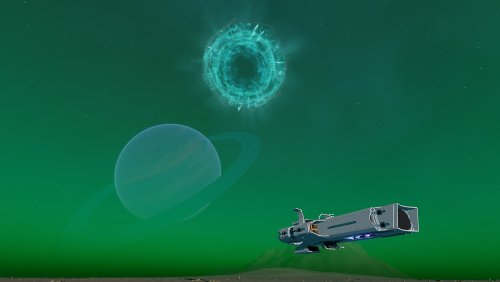 Posted by
Duke_Ironhelm
on SB forums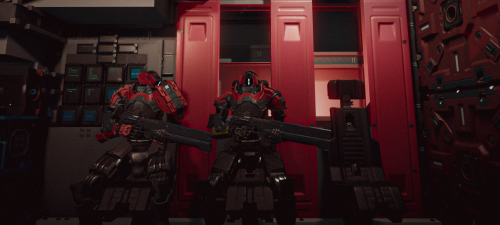 Posted by
Tagarik#5107
on Discord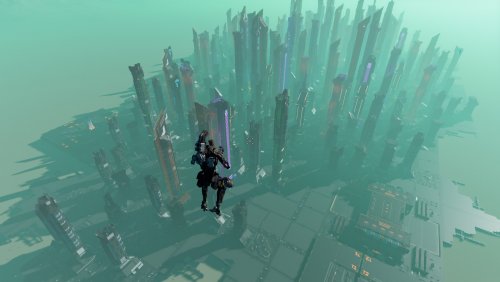 Posted by
-=Ice=-#1715
on Discord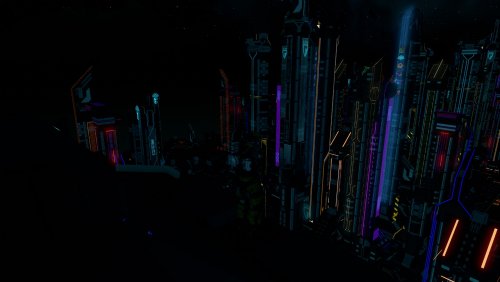 Posted by
Oobfiche#5954
on Discord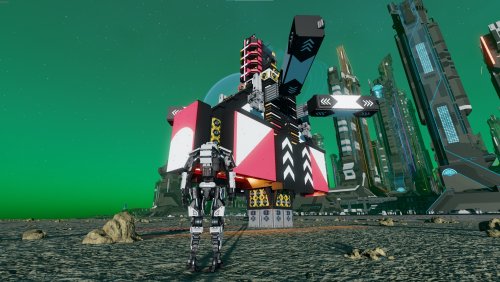 Posted by
TGess#8289
on Discord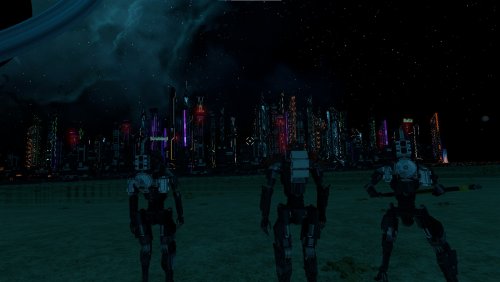 Posted by
Beartar#7198
on Discord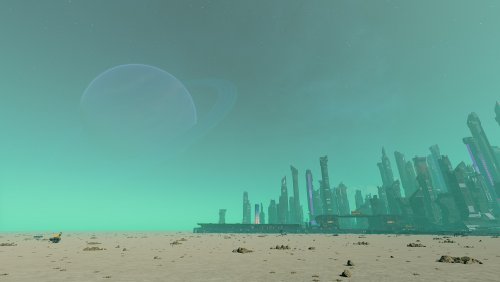 Posted by
Mithrandalf#0706
on Discord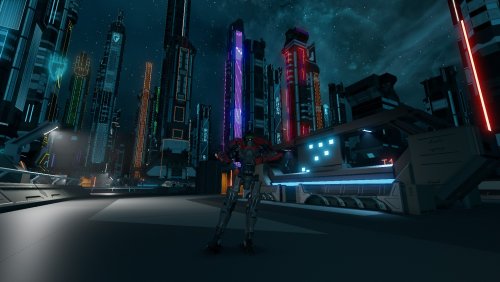 Posted by
Taki7o7#1753
on Discord

Fanwork Showcase
aslabogranite
tours the Moon City and showcases some piloting skills for us!
XenoCow Entertainment
brings us another Byte-sized Tutorial, this time focusing on missile warheads.
In this combat highlight video from
ZaffBox
, we experience the dangers of autoturrets.
Ventus Traveler
brings us a wonderful ship showcase video!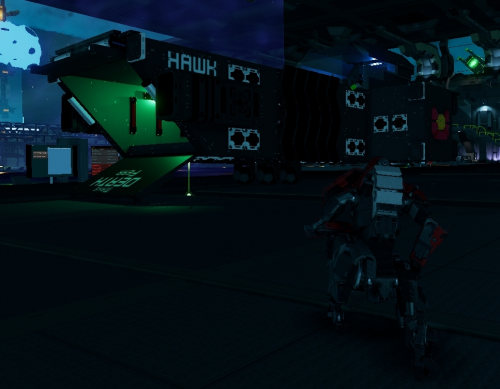 The Thunderhawk, a dropship by
FFT2003 on Reddit
.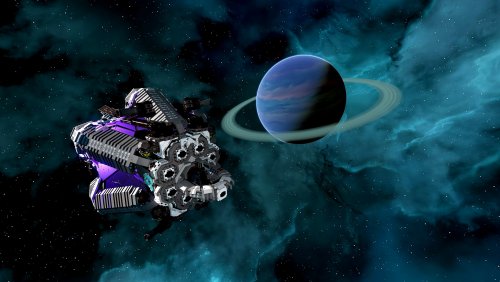 Edelweiss Mk.3c by
Fat0Fly on Reddit
.

Would you like to be featured in next month's Starbase Community News? To submit your creations, contact us via e-mail at
community@frozenbyte.com
with the subject headline "Starbase Community News"! Remember to mention who the submission is from and what name you want to be credited. We reserve the right to curate suggested content and cannot guarantee all submissions will be published.
That's it for March! We hope you've enjoyed this issue of the Starbase Community News. See you next month!