Hello everyone, here are the progress notes of the week 45 of 2021!
The first version of Capital Ships was patched to the Public Test Universe last week, so this week's progress notes also focus on Capital Ships as well and give insight into the feature as a whole: what has been done so far and what we still have in store. We hope you enjoy these snippets of the Starbase development!
You can find the latest extensive overview of all items in development, including Capital Ships, in last week's progress notes:
Starbase Progress Notes: Week 44
For more information about Capital Ships and how to build them, head over to the
Starbase wiki
.
Please note that the "Progress Notes" are different from the Starbase "Patch Notes". Progress Notes are snippets from the development team and what has been worked on during the previous week, and many of the features might not be present in the current or upcoming builds of the Starbase Early Access. Some features, especially in the design portion, can be subject to change as the development continues.

Starbase Progress Notes: Week 45 (2021) - Insight into the next steps for Capital Ships
❌ = Not started
🟡 = In progress
✔️ = Completed
➖️ = Not applicable (work not required in this phase)
Building a Capital Ship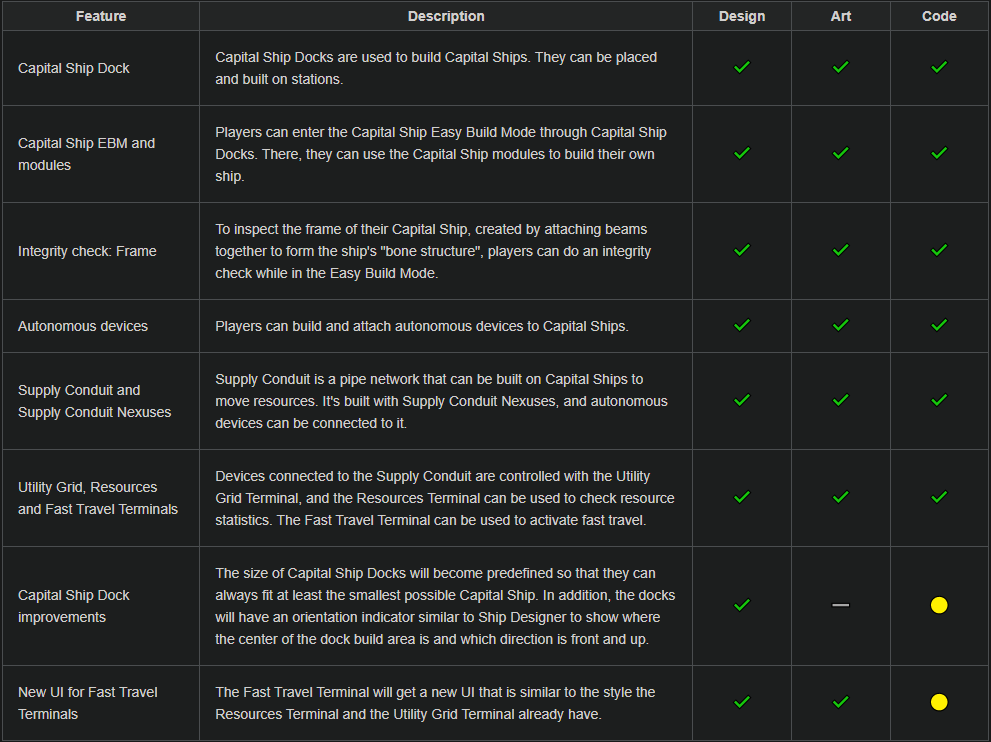 Resource production

Capital Ship Fast Travel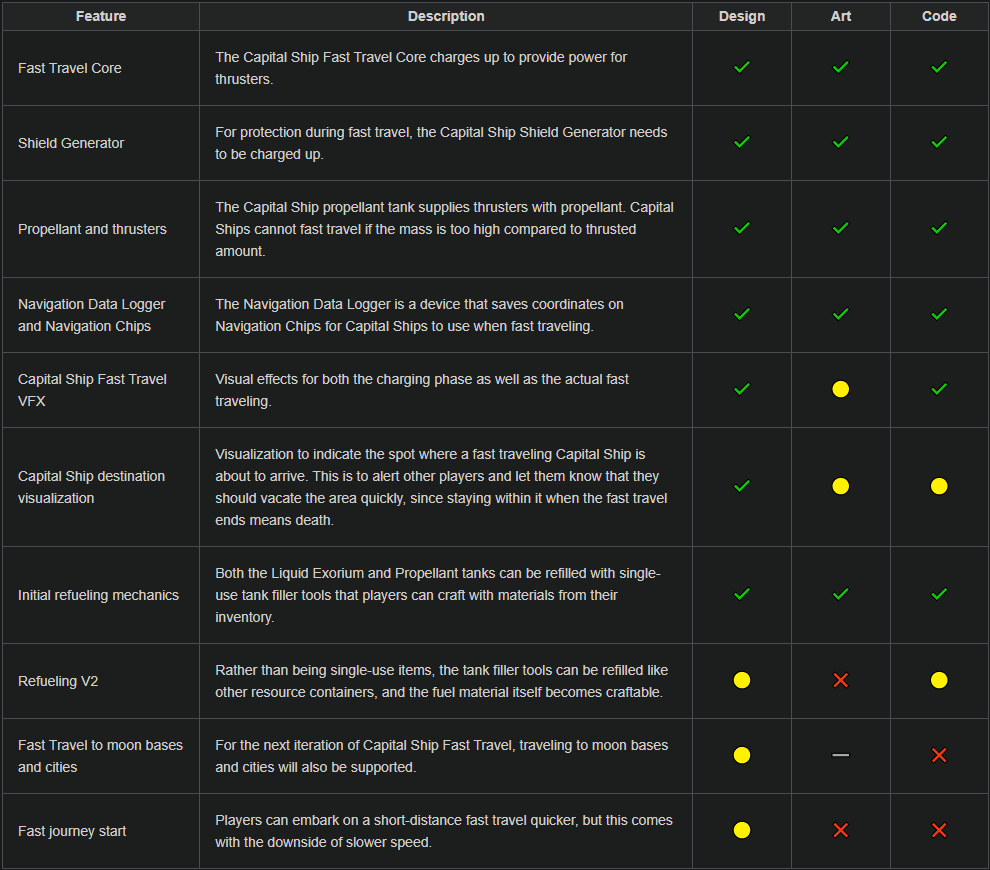 New additions for Capital Ships

Military Capital Ships

For further details about siege and how Military Capital Ships can participate in it, please check last week's progress notes and the siege insight from week 43:
Starbase Progress Notes: Week 43 (2021) - Siege insight
Gallery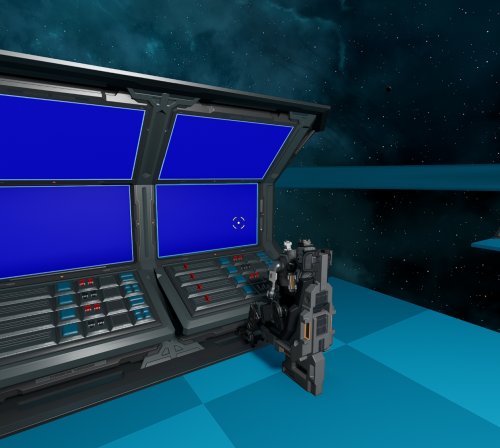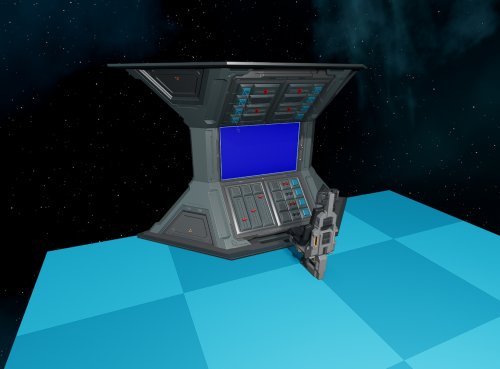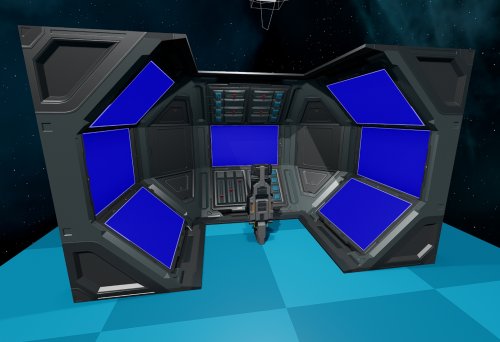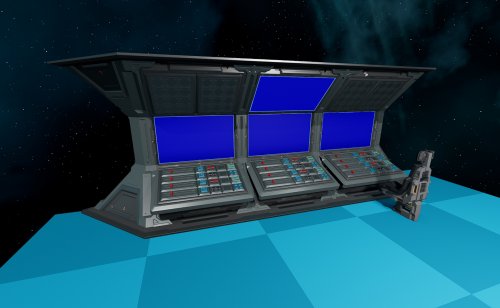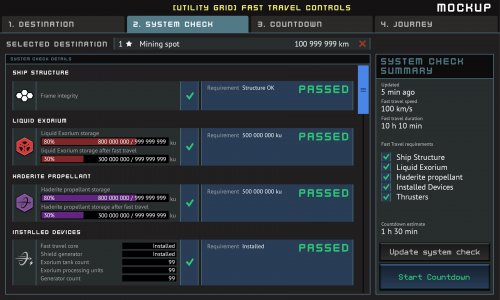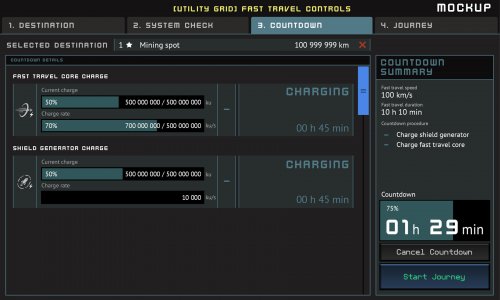 Purchase Starbase Early Access now on Steam!