To make the choice a bit easier, I took pictures of all the armours I could buy at Proving Grounds station.
Anyone know if there are any unique armours on other stations? I've heard there is something at Empire Outpost.
Civilian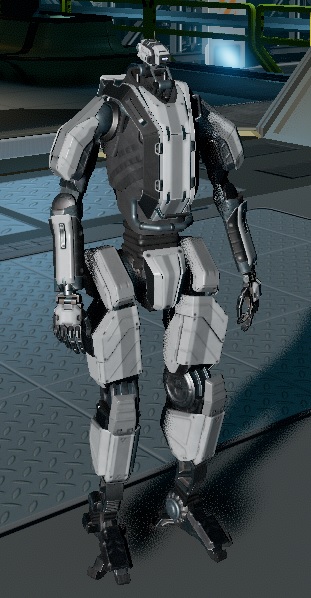 Infantry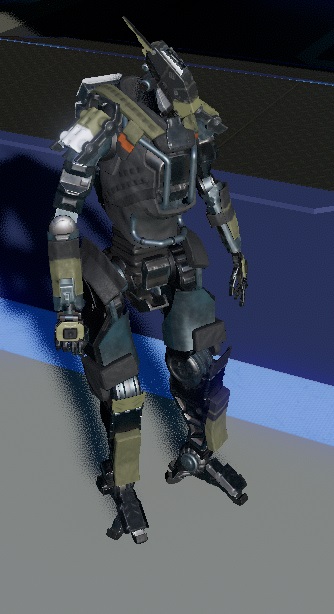 Orderly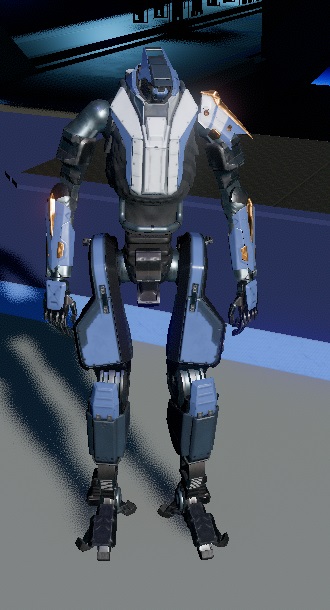 Pioneer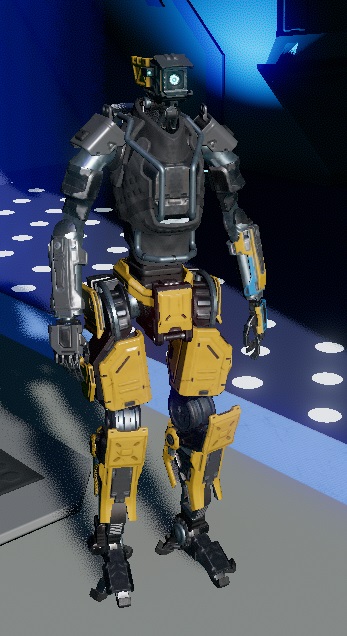 Red Brigand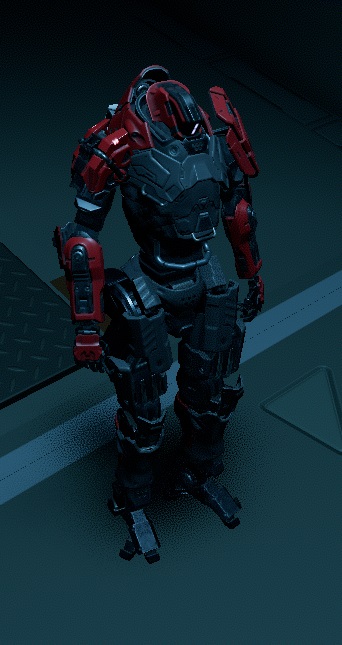 Rufian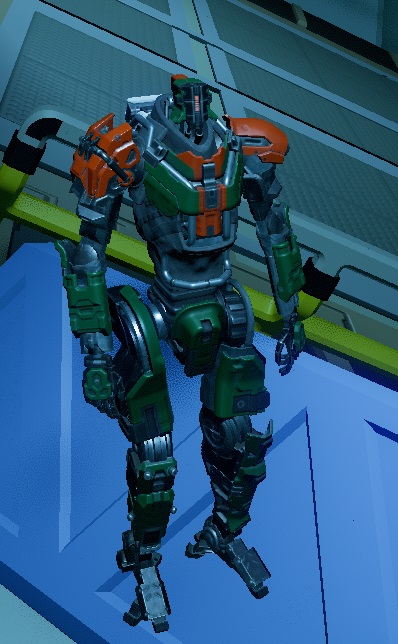 Toxine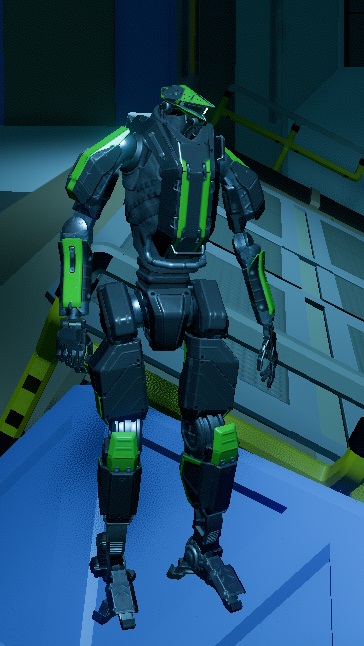 For now colours can't be changed, but that will come at some point.