Starbase Progress Notes: Week 29 (2021)
July 19th - 23rd
Hello everyone, here are the progress notes of the week 29 of 2021!
Please note that the "Progress Notes" are different from the Starbase Alpha "Patch Notes". Progress Notes are snippets from the development team and what has been worked on during the previous week, and many of the features might not be present in the current or upcoming builds of the Closed Alpha. Some features, especially in the design portion, can be subject to change as the development continues.
Design
Features
Asteroid belt configurations have been worked on
Build restriction areas and safe zones have been configured
Stations and Cities
Origin stations have been updated in preparation for EA: gameplay and station positions + rotations configured
Shop terminals have been removed, except Auction House, Armor shop, Sell terminals and Spaceship shops
Spaceship shops have been added to Origins' Fast travel gate, and removed from the other gates
Names have been added for all station parts
Laborer added to Sunny Ship Center
User Interface
Design for player station tutorial has been worked on
Work on Station Easy Build Mode HUD design continues
In-game Designers
Spaceship Designer: Building Budget changes, Cables, Pipes And ducts have now shared max limit
Spaceship Designer: Building Budget changes, Overall Object Limit is now 15 000 and Voxel Volume limit is now 2 000 000 000
Spaceship Designer: Attachment plates are no longer available. Attachment Layer has been replaced with "Bolts" layer
Ship Easy Build Mode modules: More Cockpit modules, Fast Travel Gate Core module and some weapon modules have been added
Code
Gameplay
Work on free-form Easy Build Mode for non-module objects is underway
New station foundation module projector configurations have been finished
It's now possible to prevent players/ships from entering station safe zones
Various beams (such as the Mining laser) should now make a sound also on first use
AutoBolting no longer uses attachment plates (and thus no longer bolts beams), Ship Designer's "auto" bolt removal now doesn't remove beam welds
Bolts are once again allowed to merge certain entity hierarchies, for example allowing two hinges to move one door
Work on adding tripods to Ship Designer continues
User Interface
Issue with Station List's permission summary not being up to date has been fixed
Station Access page preparations for EA have been made
In-game Designers
Automatic thruster naming not always naming regular thrusters in Easy Build Mode has been fixed
Art
Art notes
Materials crafting workbench has been worked on and the model is nearly finished
VFX work on the new upcoming Tripod variants has been started
Gallery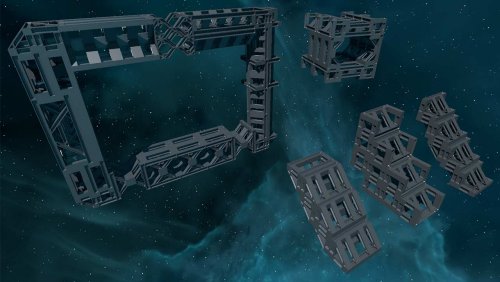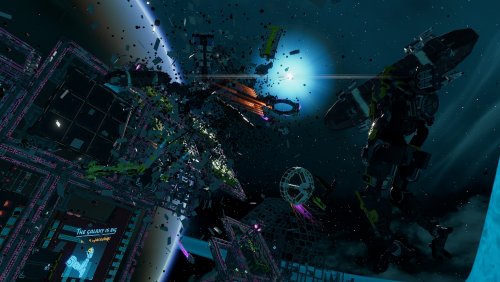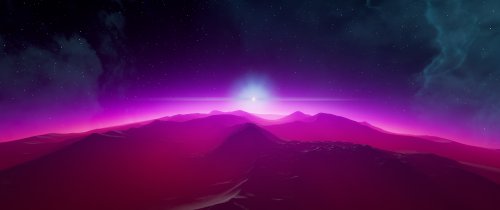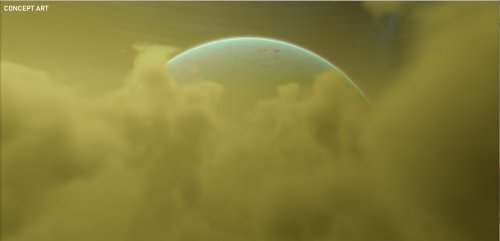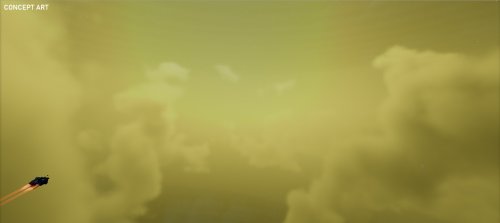 As always, feel free to ask any questions regarding these progress notes!
And if you haven't yet, go add Starbase to your Steam wishlist!
Last edited: